Must-See Christmas Decor, Recipe and Gift Ideas
With Christmas around the corner, it's time to deck the halls with joy and creativity.
In this festive blog post, I'm sharing unique Christmas decor, recipe and gift ideas to make your Christmas celebration truly magical.
From festive sweet treats to cosy garlands that will adorn your space with festive charm. Plus thoughtful gift ideas and a timeless traditional advent calendar.
Here are some great ideas to get the inspiration and creativity flowing.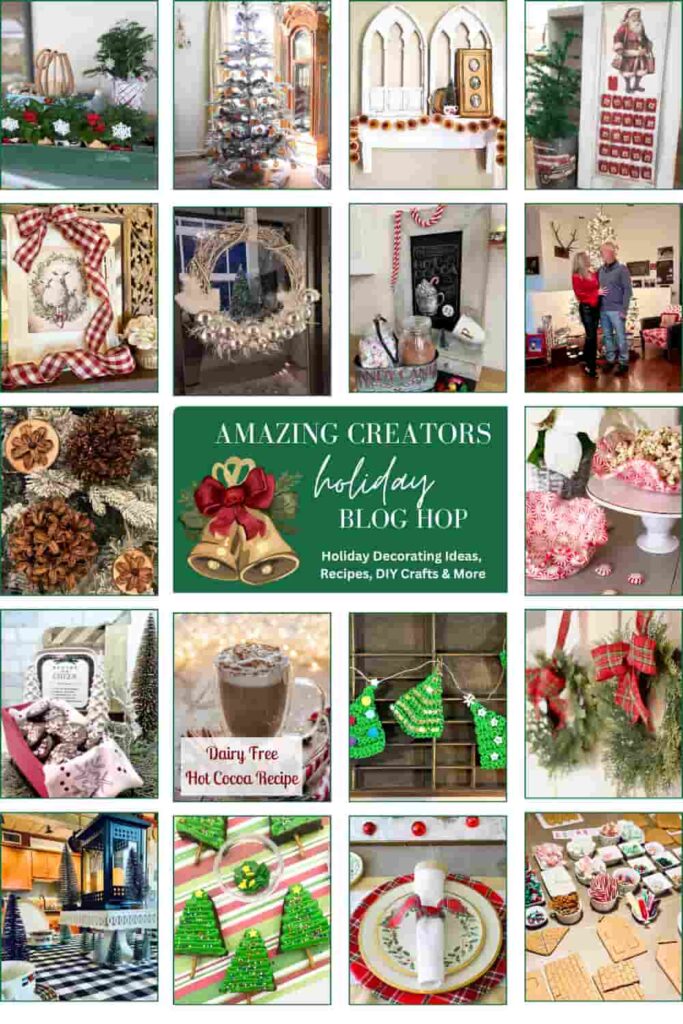 Christmas Decor, Recipe and Gift Ideas
Orange Slice Garland
Discover how to add a touch of citrusy charm to your holiday decor this year.
Advent Calendar
This is a simple advent calendar project using a few supplies and a cabinet door to repurpose for the best Christmas countdown calendar.
Winter Wreath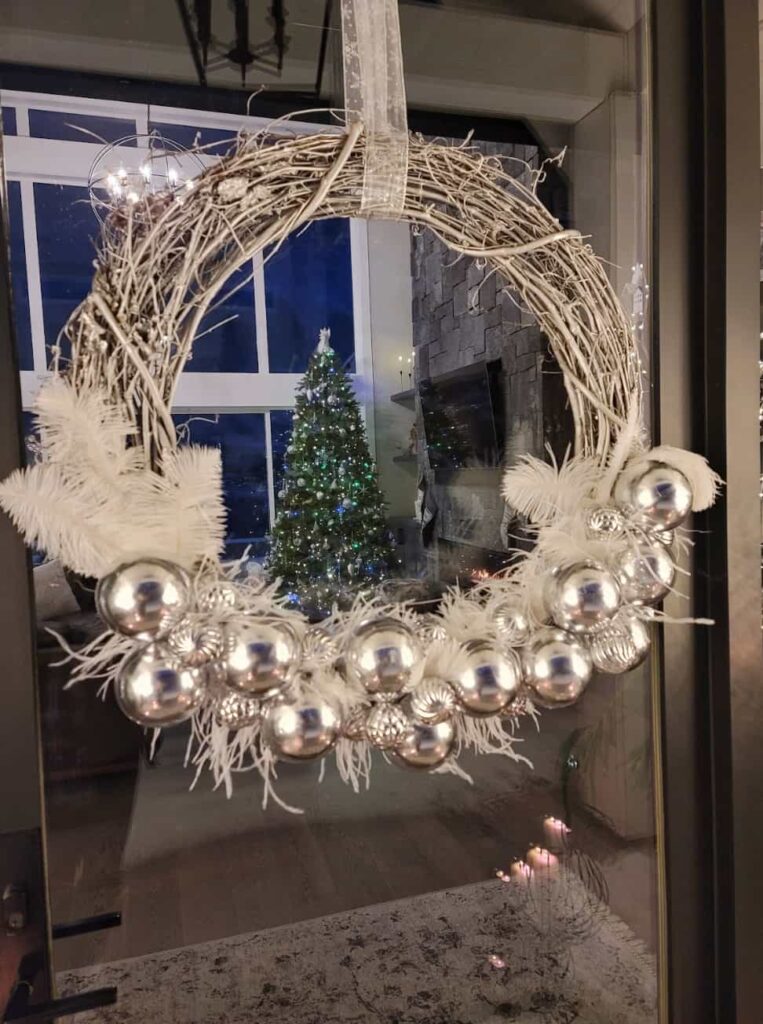 An elegant winter wreath created with mercury DIY bulbs and white ostrich feathers.
Gift Ideas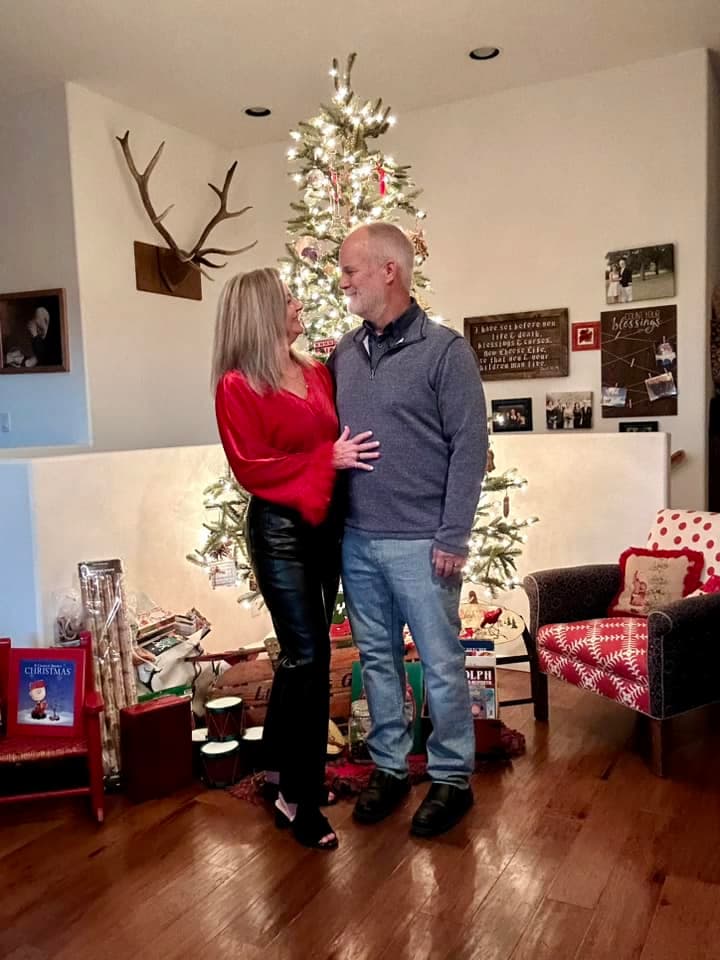 Discover the perfect gifts for couples to give each other.
Christmas Planter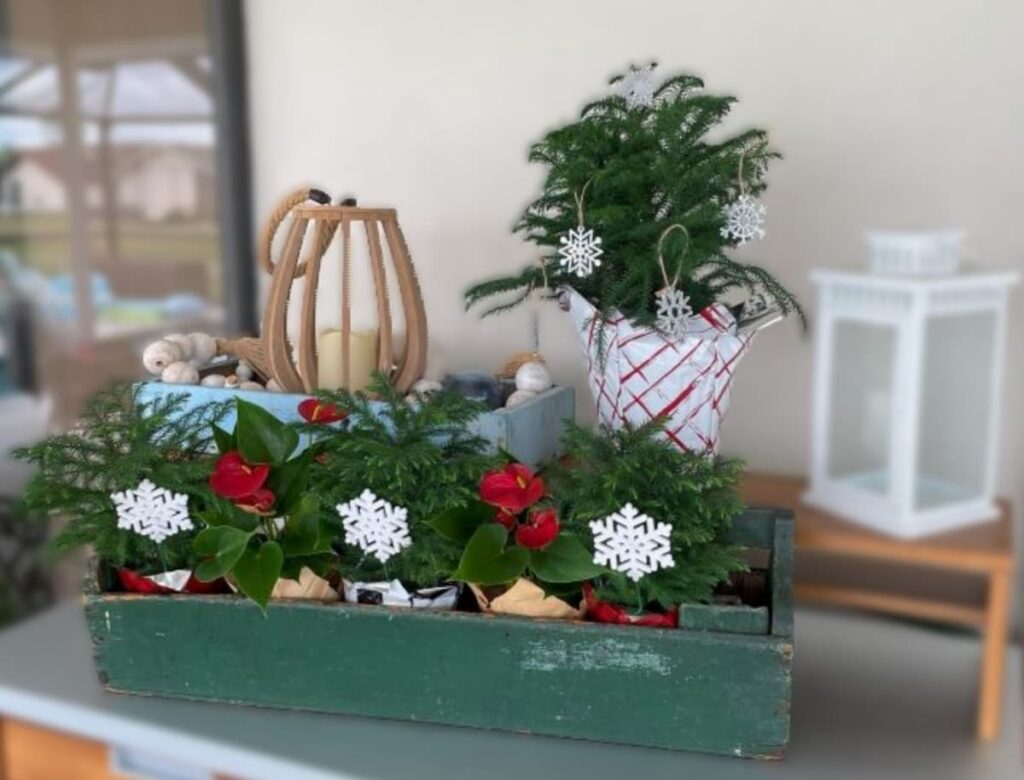 Transform a planter into a festive and inviting centerpiece.
Christmas Ornaments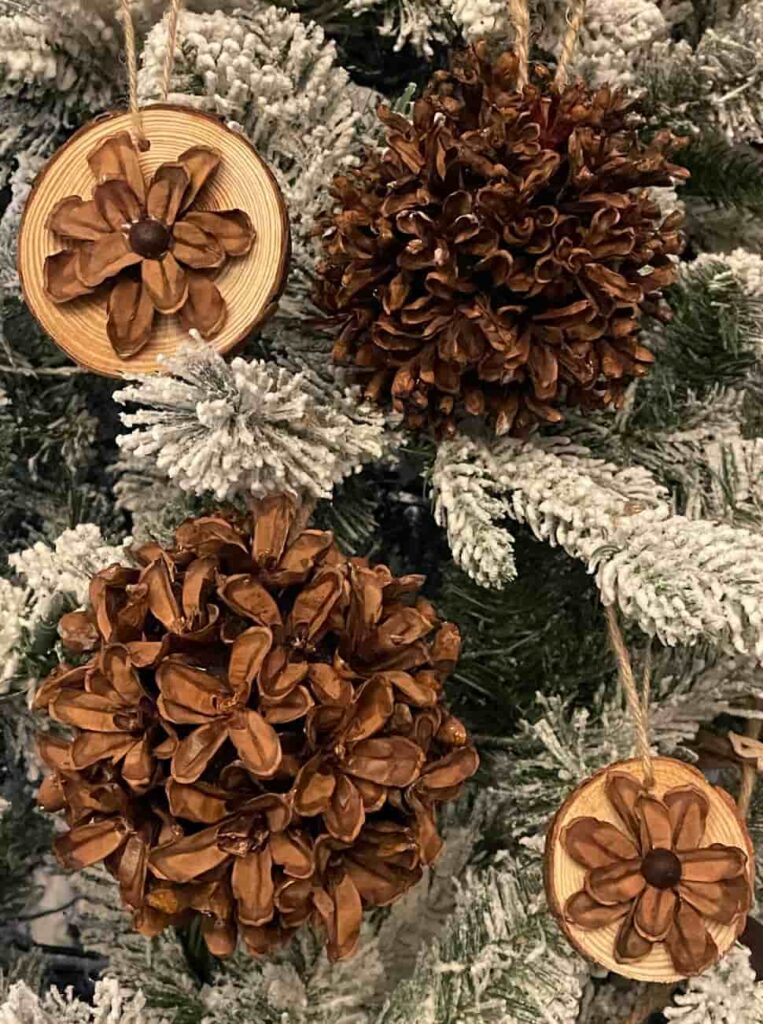 Easy DIY to make Christmas ornaments from pinecones and wood slices.
Peppermint Christmas Bowl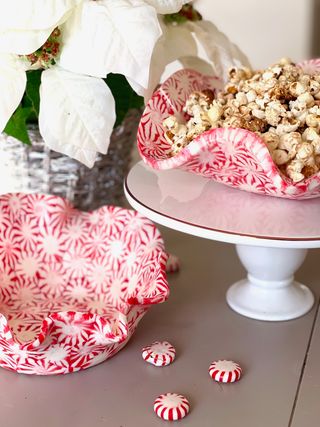 Crafting a bowl from peppermints is easy to do and perfect for holiday treats.
Thin Mint Cookies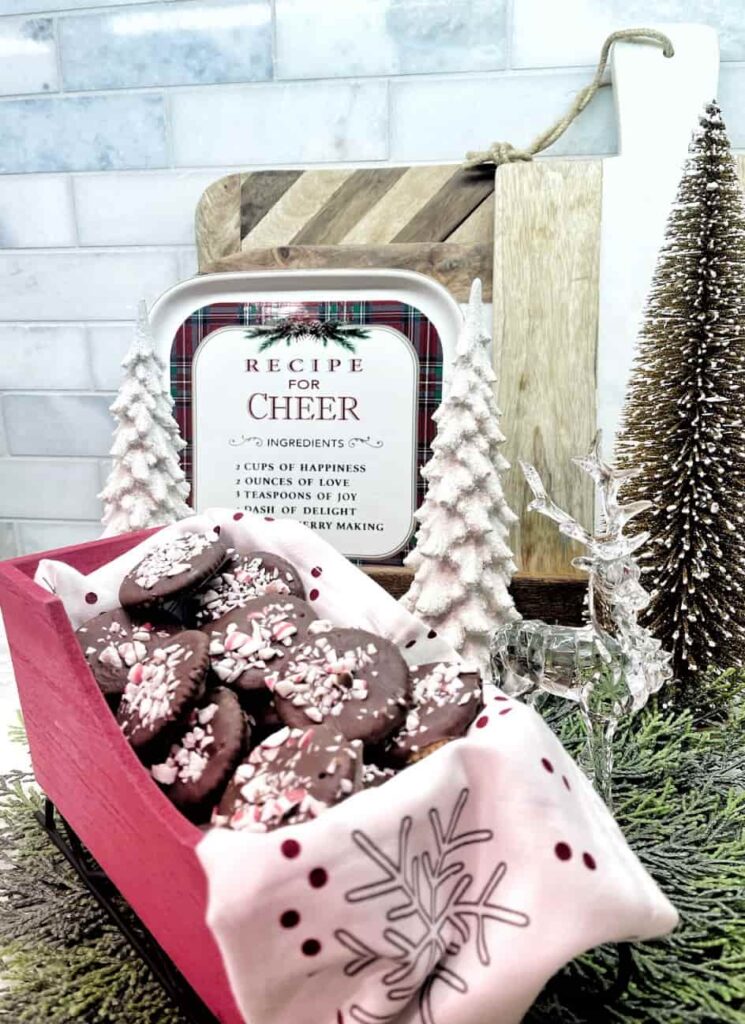 No-bake homemade Christmas thin mint cookies.
Orange Slice Ornaments
Easy tutorial for dried orange slices and suggestions on how to use them in your Christmas decor.
Christmas Tree Crochet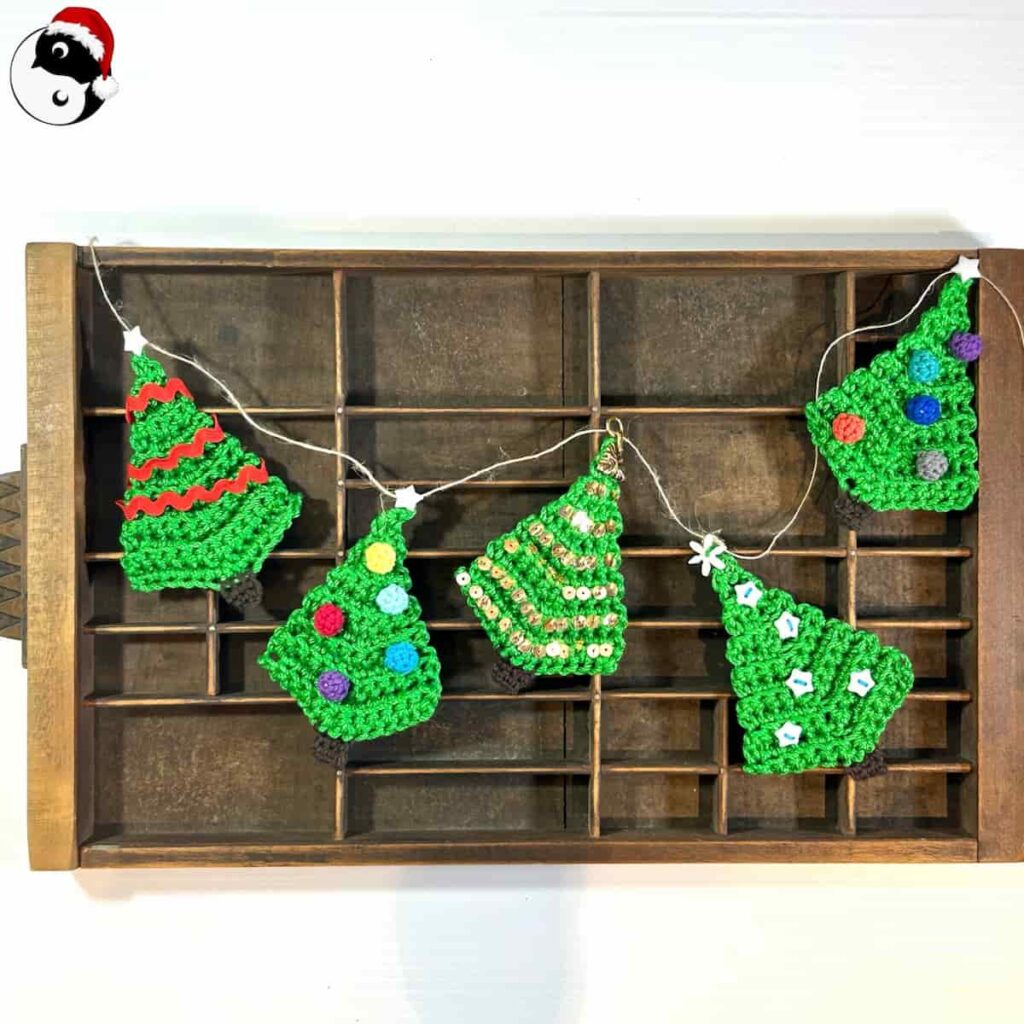 Use this free crochet Christmas tree pattern to create a banner or as tree ornaments. Leave plain or raid your craft stash to joush them up!
Ideas for Decorating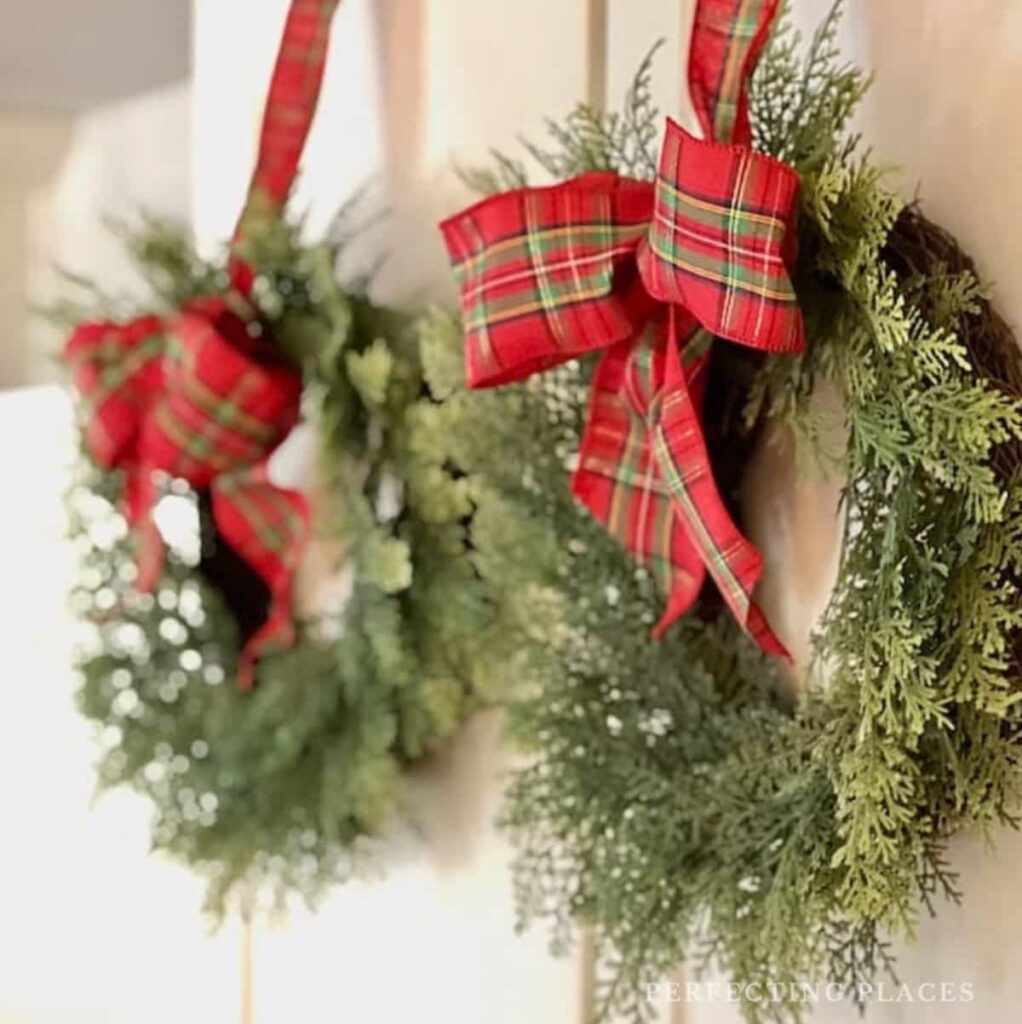 These kitchen Christmas ideas will add holiday cheer to the heart of your home.
Christmas Farmhouse Table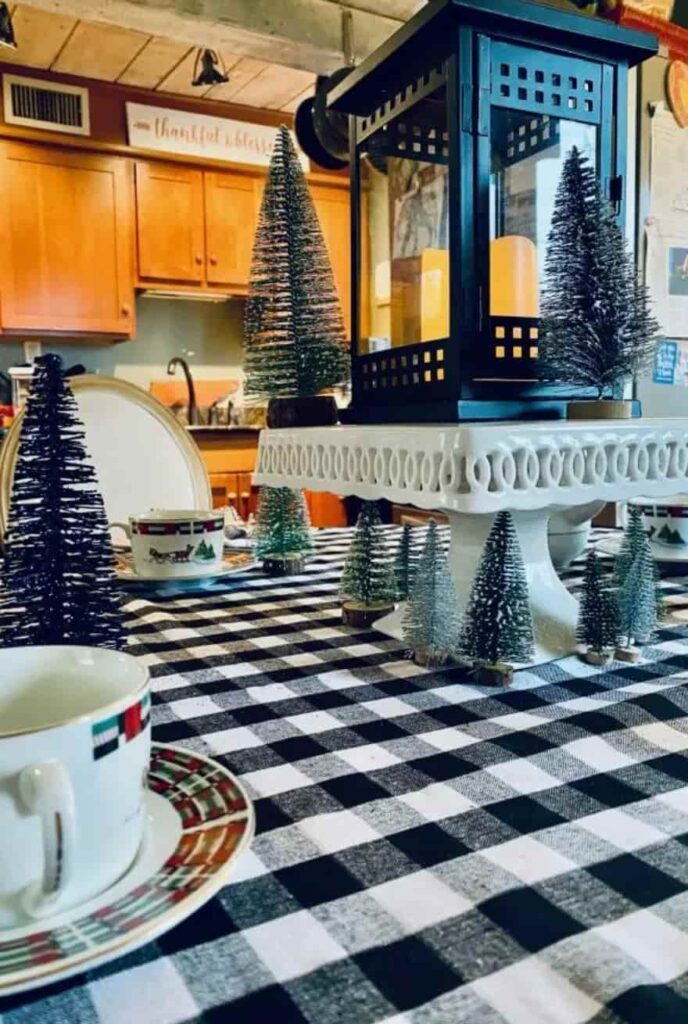 Discover how to fashion a festive centerpiece for a farmhouse table.
Christmas Tree Brownies
These Christmas tree brownies are cute by themselves, or you can add them to a dessert charcuterie board.
Repurposed Cookie Sheet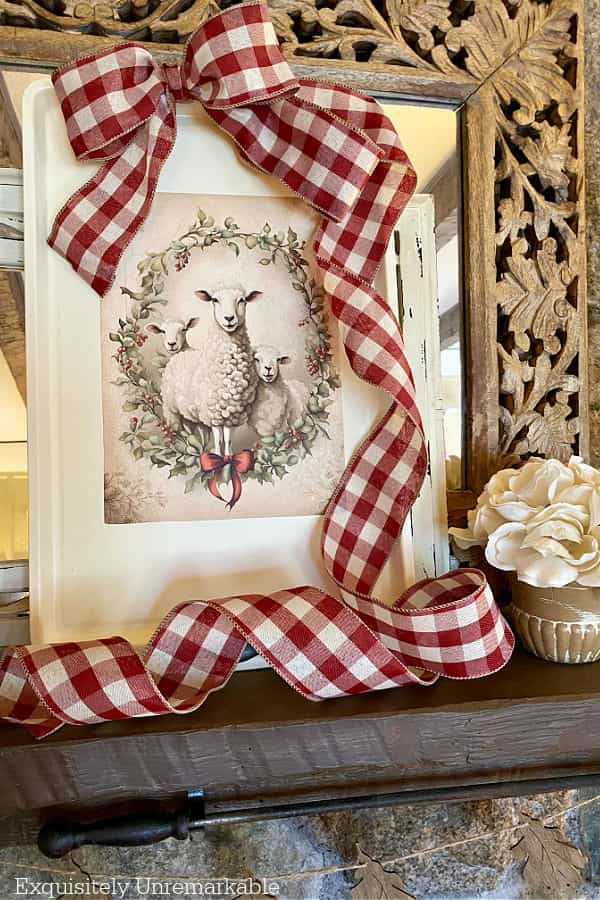 Simple holiday DIY to turn and old cookie sheet tray into a decorative Christmas sign.
Plaid Charger Plate
A plaid charger plate adds an extra layer of charm to a festive Christmas table setting.
Gingerbread House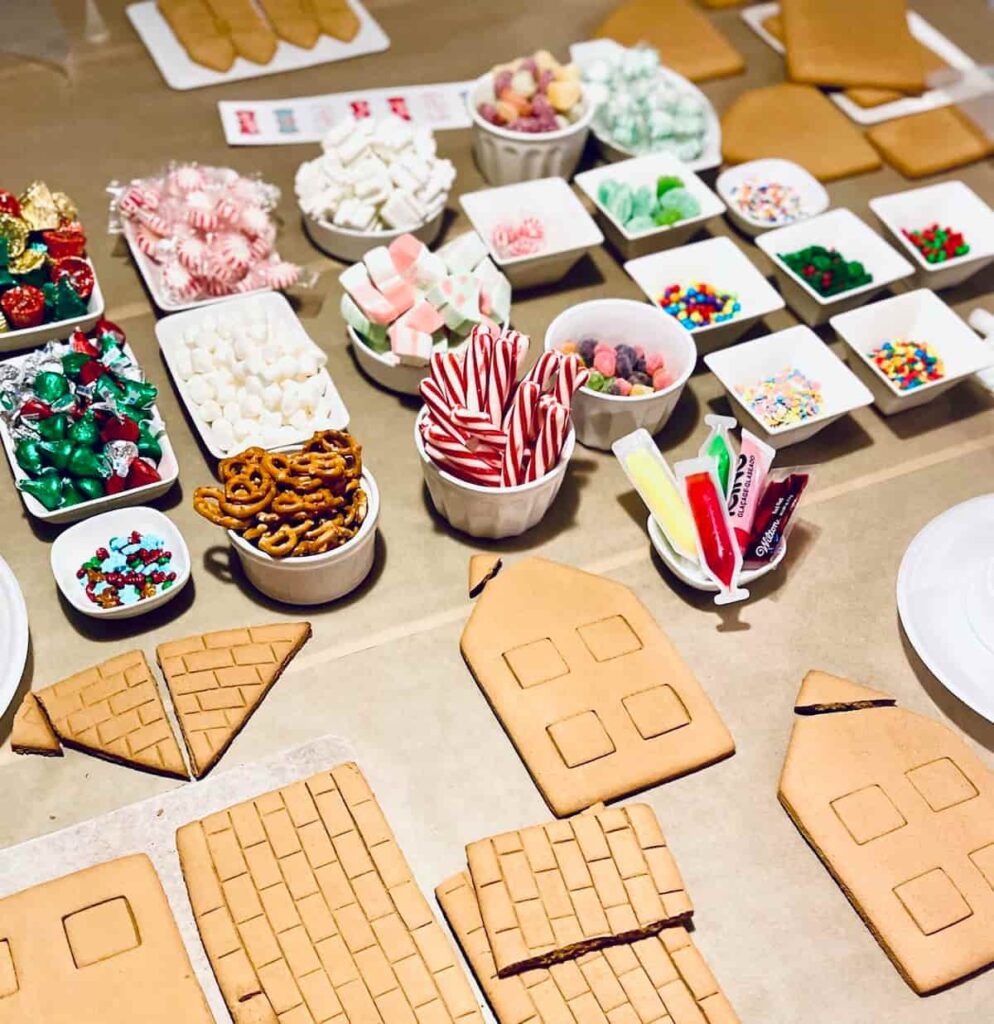 Enjoy the festive activity of crafting a gingerbread house to make cherished holiday memories.
Here's to a holiday season brimming with inspiration, delicious discoveries, and lots of festive cheer!
If you loved this post, you'll love these too: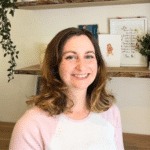 Hi there! I'm Rachel Bowyer, a passionate DIY enthusiast with a knack for transforming the old into something beautifully new. With a deep love for furniture painting, refinishing, and the art of crafting. I've been documenting my DIY projects and restoration journey since 2018. I specialise in techniques like decoupage, stencilling, and decor transfers. Join me as we explore the world of creativity and home improvement, one project at a time.