Behind the paintbrush
Hi, I'm Rachel
I started upcycling furniture and decor in 2018. In 2021, I started this blog, my YouTube channel and took on a retail space in a beautiful barn.
I'm based in Hertfordshire, England.
Why I do this
My goal is to make unloved and discarded items beautiful again. There's nothing more exciting than finding a bargain and restoring it to life. My first ever piece was even used for someone's wedding!
I started this blog and YouTube channel to help others learn and share the creations I'm most proud of. Anyone who wants to upcycle something should be able to, following the easy tutorials here.
If you are new to upcycling, and want to learn and be inspired, this is the place for you.
Here you can discover:
How to find free furniture
How to transform it
The best tools to use
About me
Teaching and working in communications have made up the first chapter of my career. I've been able to use those experiences to build these pages and make videos. And share the things I've learned and mistakes I've made along the way.
Since 2020 I've been able to dedicate my time to my son, grow my business and focus on what's important.
I'm very lucky to be able to do so.
Find me
You can find me on YouTube, Facebook, Pinterest and Instagram.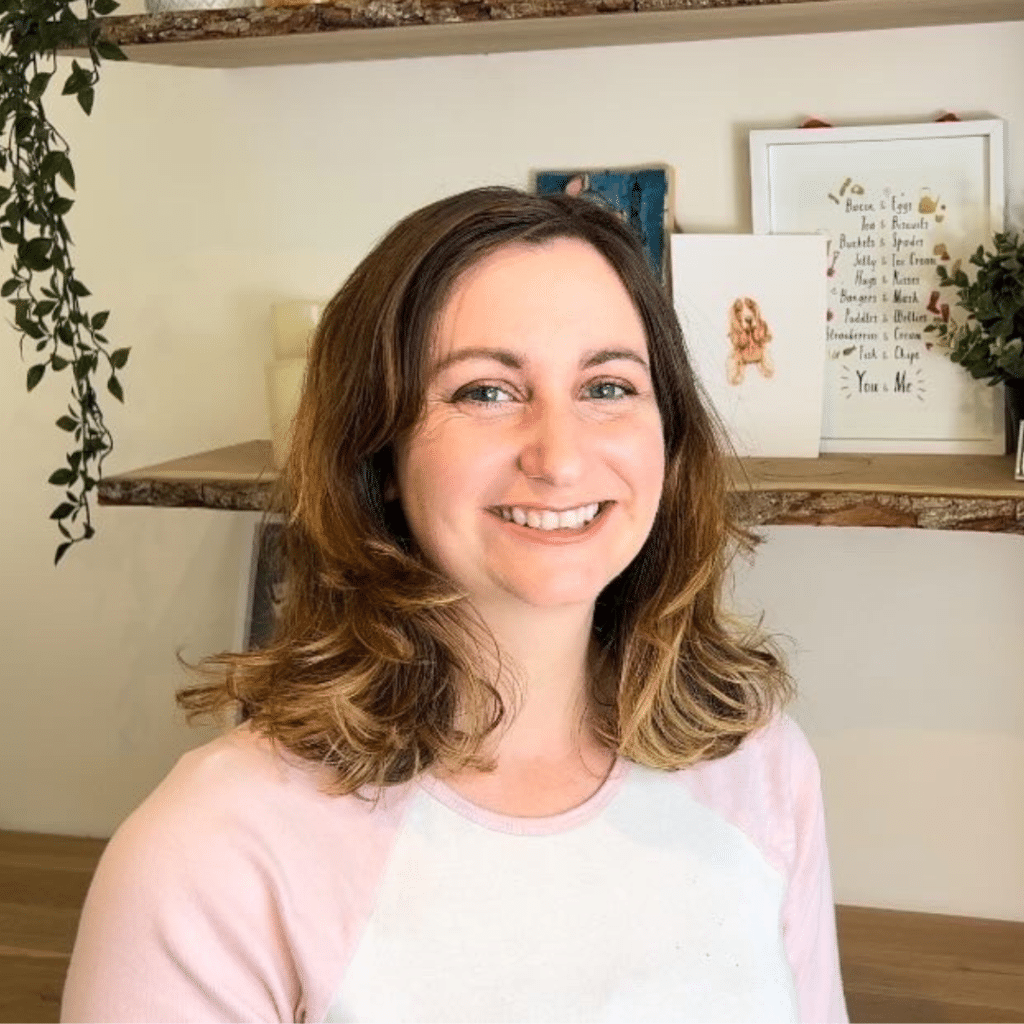 Work with me
If you think that I would be a good fit for your product or service. I'd love to discuss the details with you.
To get in touch, please send me a message.
Best wishes,
Rachel
Tea and Forget-me-nots
Where to start on the blog…
Or sign up to my newsletter for weekly tips, recommendations and the first look at new content.