2021 in numbers – the year Tea and Forget-me-nots began
2021 in numbers. It's the year this blog began. So, here's a summary of the year and its significant numbers, to reflect on.
If you've read my story, you'll know how Tea and Forget-me-nots came about. December is a good time for reflection. Whether to create a new year's resolution or to just think about the past year.
This year has seen big changes. I started selling my furniture in a shop, I created this blog and started making videos and I began a partnership with a paint company.
You might not consider all of the numbers to be impressive. But it's where Tea and Forget-me-nots began and I'm proud of it all.
2021 in numbers – the year Tea and Forget-me-nots began
1
The number one blog post this year was my green bookshelf makeover.
For a blog that I started in February, and didn't promote until around August, the many thousands of views on this one project are amazing.
Maybe it's how the bookshelf turned out, or how different the before and after was, but something special made it hit the number one spot.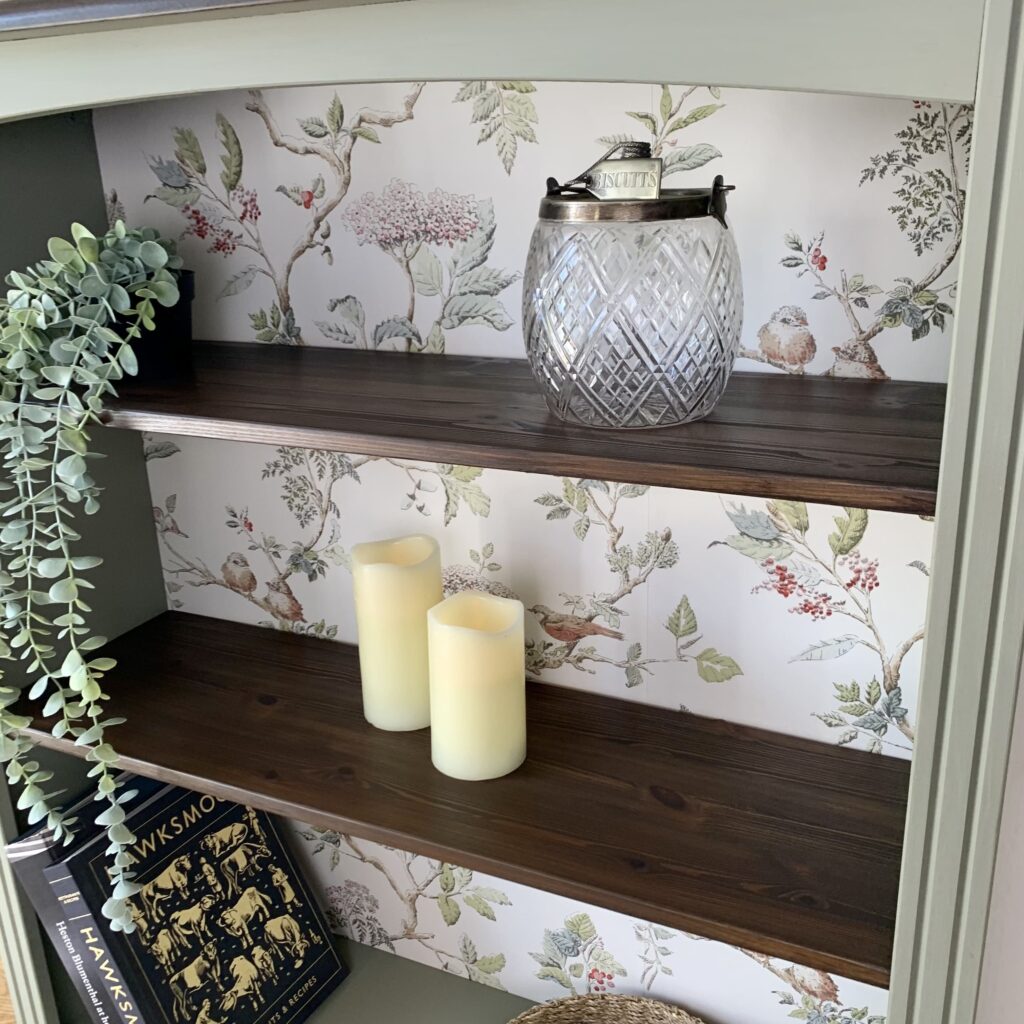 4
4 stands for April. And in April, I started selling my furniture at Homemade at The Barn.
I contacted the manager of the Barn after I saw a promotional sign and thought that it might be the place for me. When I went to meet the manager, I found out that she already knew who I was (Puzzle, the dog's mum, actually!).
I moved spaces at The Barn in August which was great as it meant I didn't need to carry furniture upstairs anymore. (And in some cases bring the furniture downstairs again in a matter of hours after it had quickly sold!).
I've loved being at The Barn. There are 100 different traders there and everyone I've met has been lovely, supportive and talented.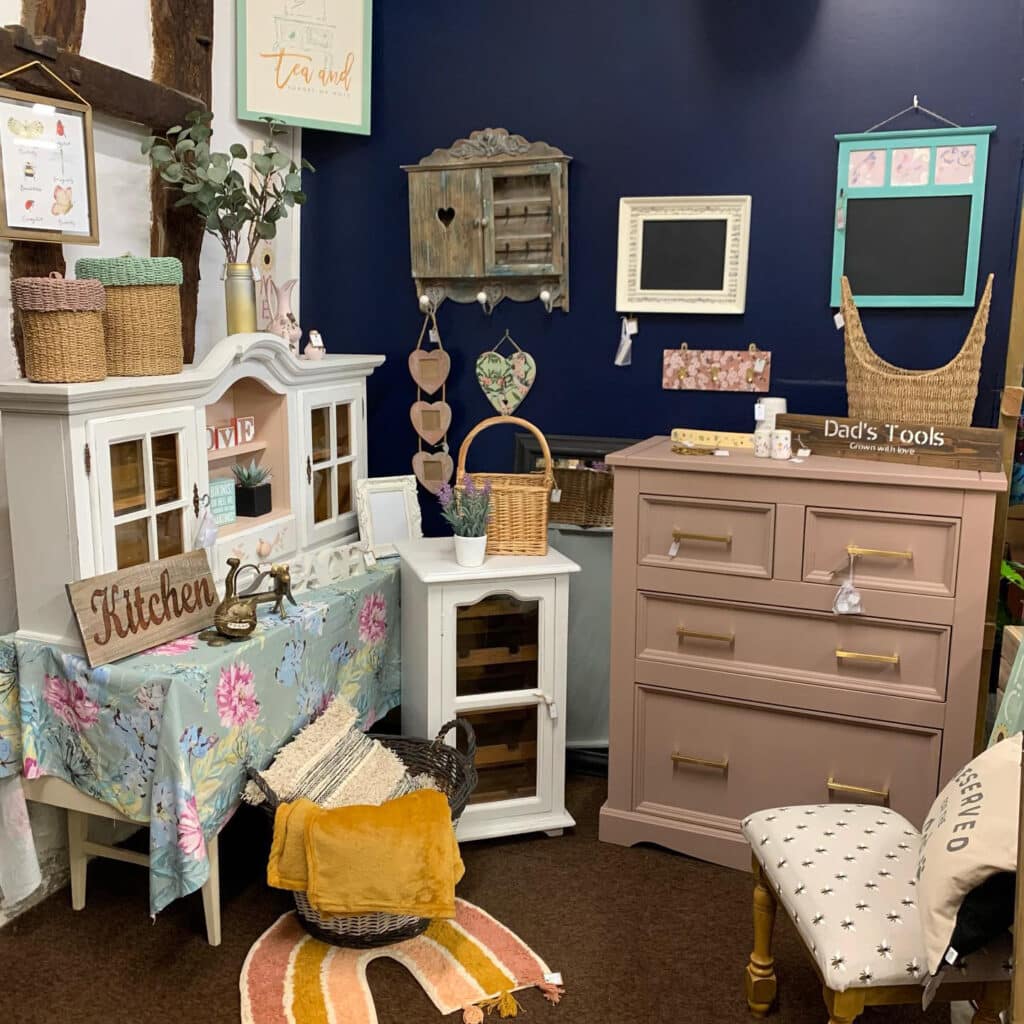 8
8 hours is the quickest time a piece of my furniture took to sell at The Barn. It was this lovely white bird cabinet.
Some furniture takes weeks to finish and white is not a quick colour to paint with all the coats it often needs.
But it's amazing when a piece of furniture sells so quickly and helps me gain a better feel for what customers like.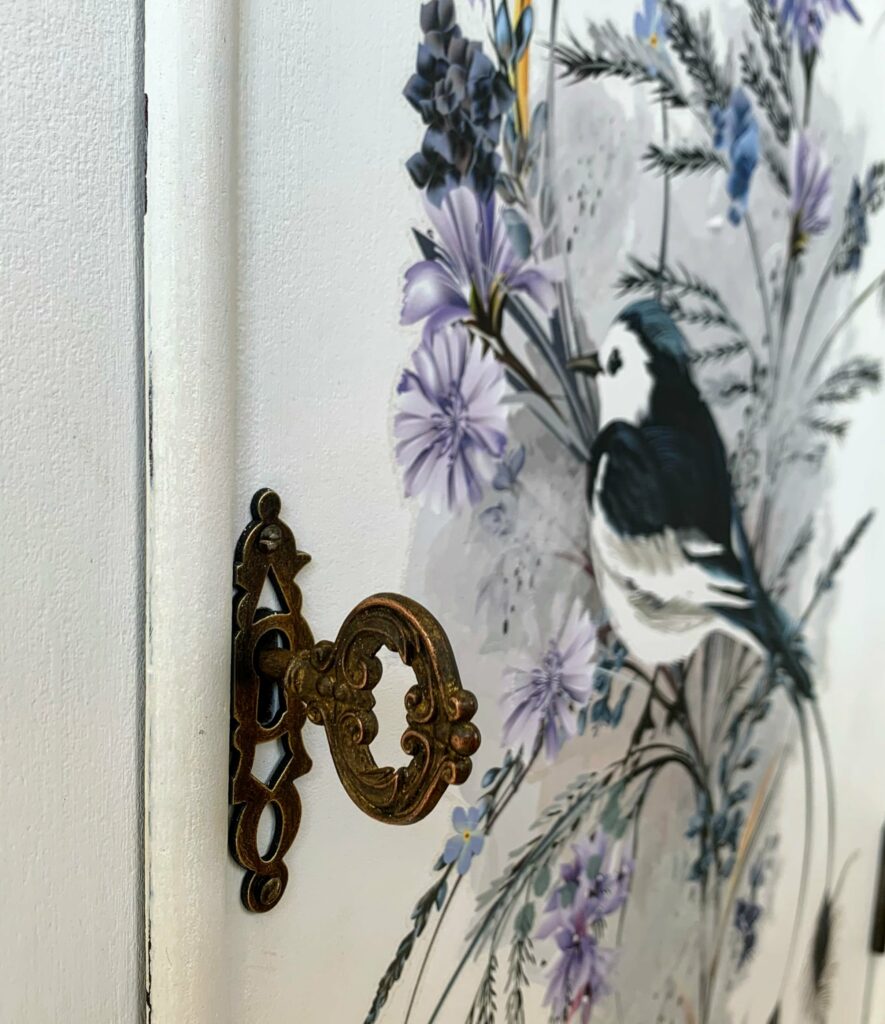 15
£15 was the price I paid for this chest of drawers and is the piece I sold for the highest price (that number is for the customer to share).
I love this piece. It might be my favourite ever and I would have happily kept it.
It also took me a long time to do (not least the 6 hours to apply the transfer!) but it was a learning curve and one I'm very proud of.
Want to know 23 great DIY tools? Get the list!
04/11
This is the date that the most people bought something I had linked to in a blog post.
The most popular product this year was the paint colour Quiet Cove, as used in my blue mirror makeover.
As I say in each post, my linked items are all genuine recommendations that I would also suggest to friends.
I think it's fascinating knowing what appeals to people!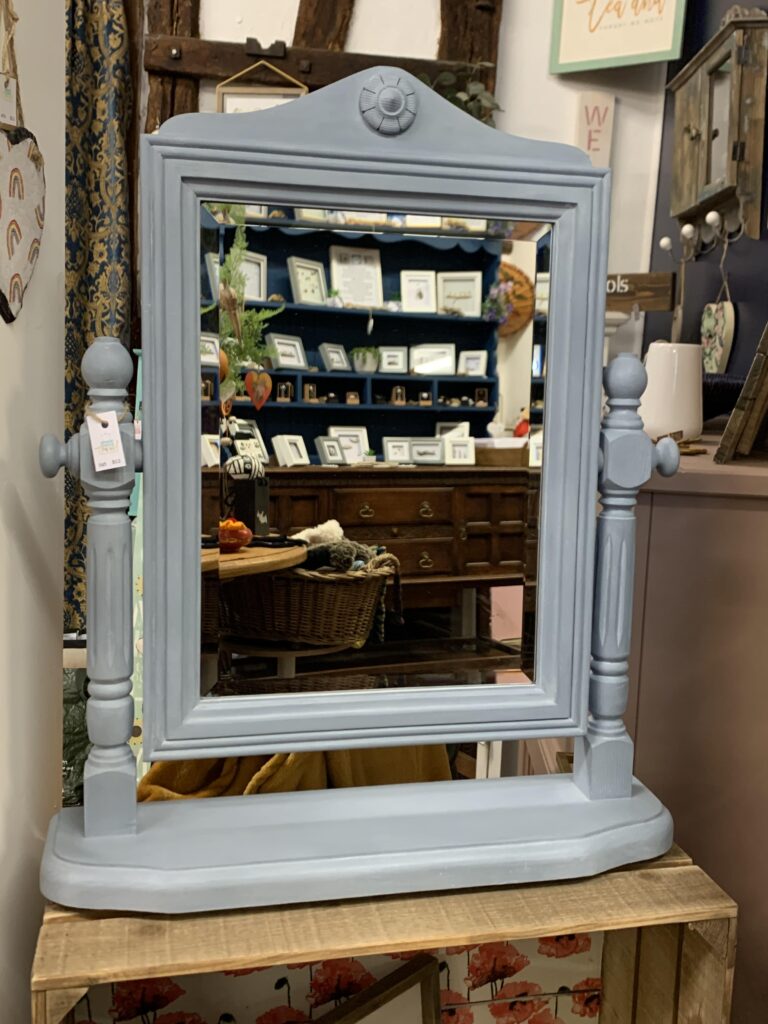 156,000
Some of my projects, I also post on the website, Hometalk. Hometalk is a database of projects that people share to give inspiration and ideas to others.
Due to being featured in subscriber emails and on their homepage, I've had an amazing 156,000 views across my projects. Wow!
25
I had no idea that YouTube would feature in my summary of 2021. But I recently realised that creating a channel would be a great opportunity to expand on the videos I already make for Instagram.
By making slightly longer videos and adding a voiceover, I'm able to create more useful tutorials for those who like learning visually.
So, to the first 25 people who have subscribed, thank you. I look forward to seeing where 2022 takes us.
98
98% is how close I am to my Instagram follower target for 2021.
And that's great! That's a success.
Followers, subscribers, likes, comments, shares and everything else, do make a difference. But I don't worry about them because that's not why I do what I do.
I love painting furniture and teaching about it. I enjoy sharing the process and helping to build the community.
Success to me is being able to enjoy it, and that's a very lucky situation to be in.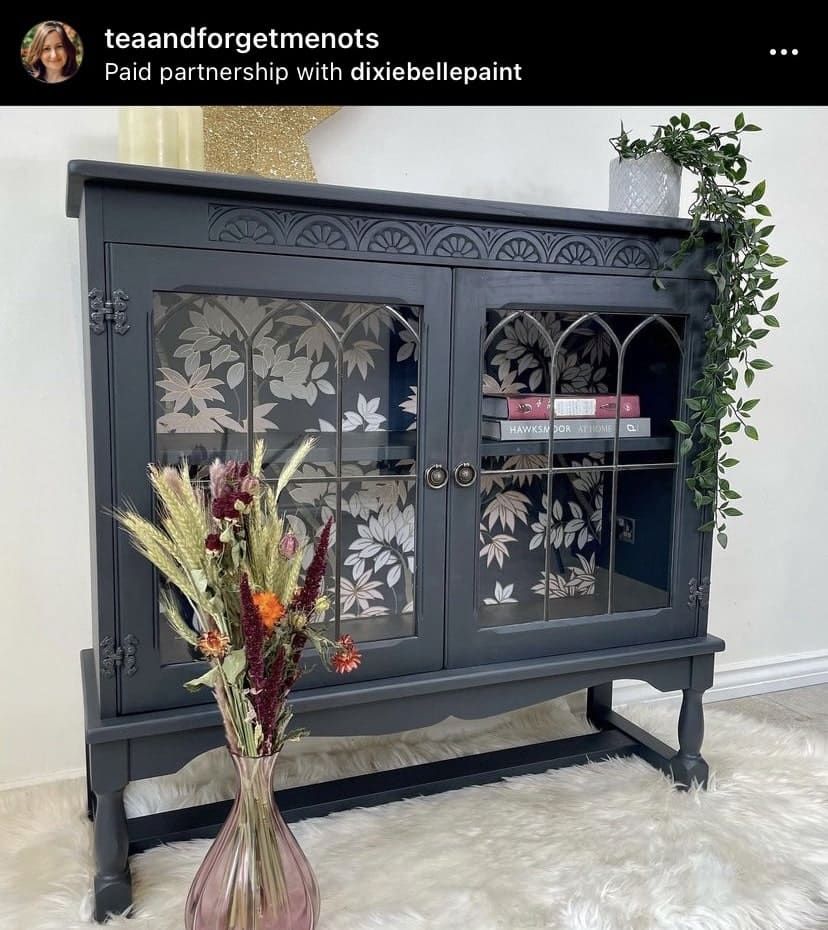 ---
So, here's a little glimpse behind the scenes of my 2021 in numbers. The numbers that have made a difference to Tea and Forget-me-nots this year.
Thank you for reading this and for having shown me and my blog support in 2021. I look forward to seeing how the year in review for 2022 turns out.
My very best wishes to you for a happy and healthy 2022.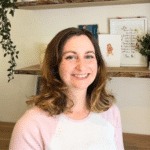 Rachel started painting furniture in 2018. She created this site to share her favourite transformations and the many tips she has learned along the way.