Behind the paintbrush
Hi, I'm Rachel
Welcome to my corner of the DIY world! I'm Rachel, and I'm thrilled to have you here.
My journey into the art of refinishing furniture began in 2018 when I first dipped my brush into the world of paint, stains, and creativity.
Ever since, I've been on an adventure of turning tired, old furniture into stunning, one-of-a-kind pieces that tell a story.
My goal is to make unloved and discarded items beautiful again. There's nothing more exciting than finding a bargain and restoring it to life.
My first ever piece was even used for someone's wedding!
I started documenting my furniture painting and restoration projects not only to share my passion with like-minded enthusiasts but also to inspire and guide those looking to give their beloved furniture a second chance.
The satisfaction of taking something seemingly discarded and breathing new life into it is a feeling like no other.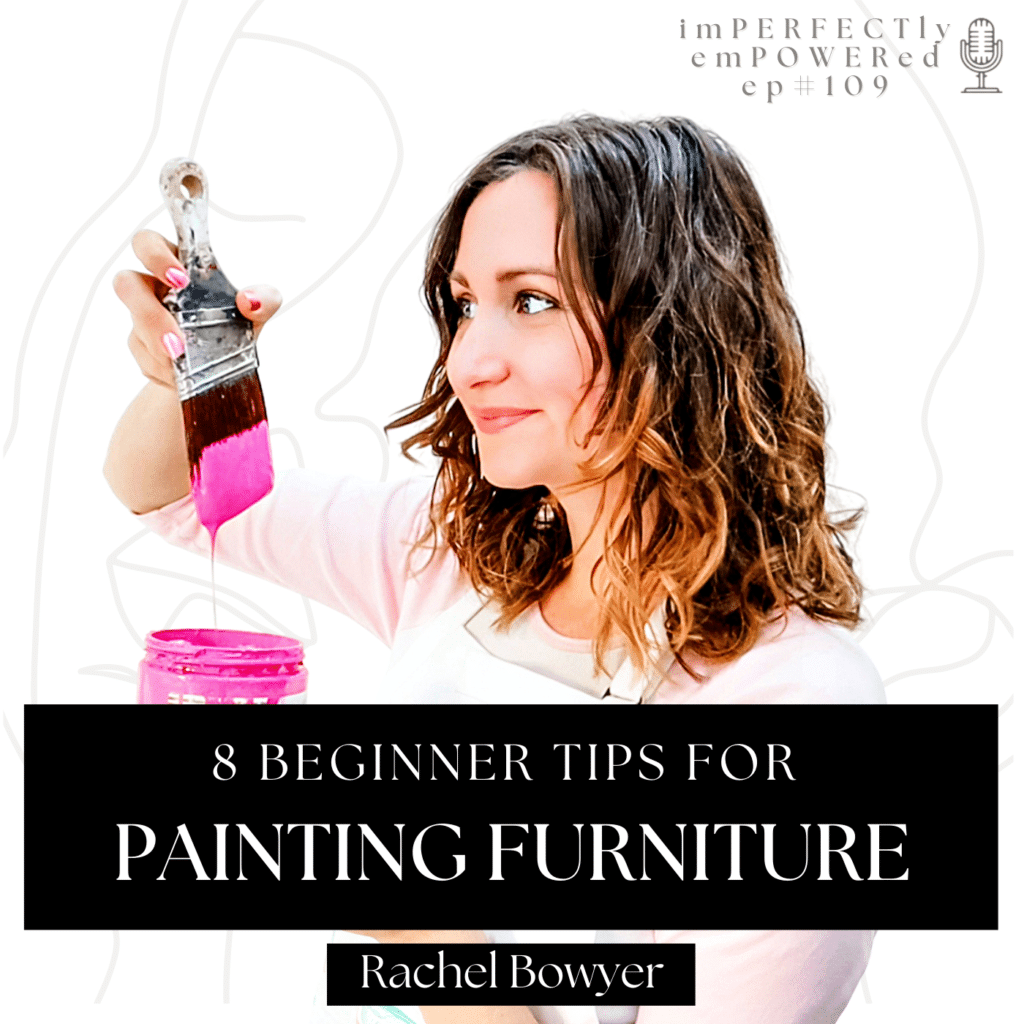 YouTube
In 2021, I took my passion a step further by launching my YouTube Channel. This platform has allowed me to bring you even closer to the action, where you can watch my projects come to life, step by step.
Through my blog and videos, I hope to share my knowledge, tips, and tricks for refinishing furniture and, ultimately, help you create your own stories with pieces that not only fit your space but also reflect your unique style.
Join me on this incredible journey of transformation, one piece of furniture at a time. Let's make the old new again, together!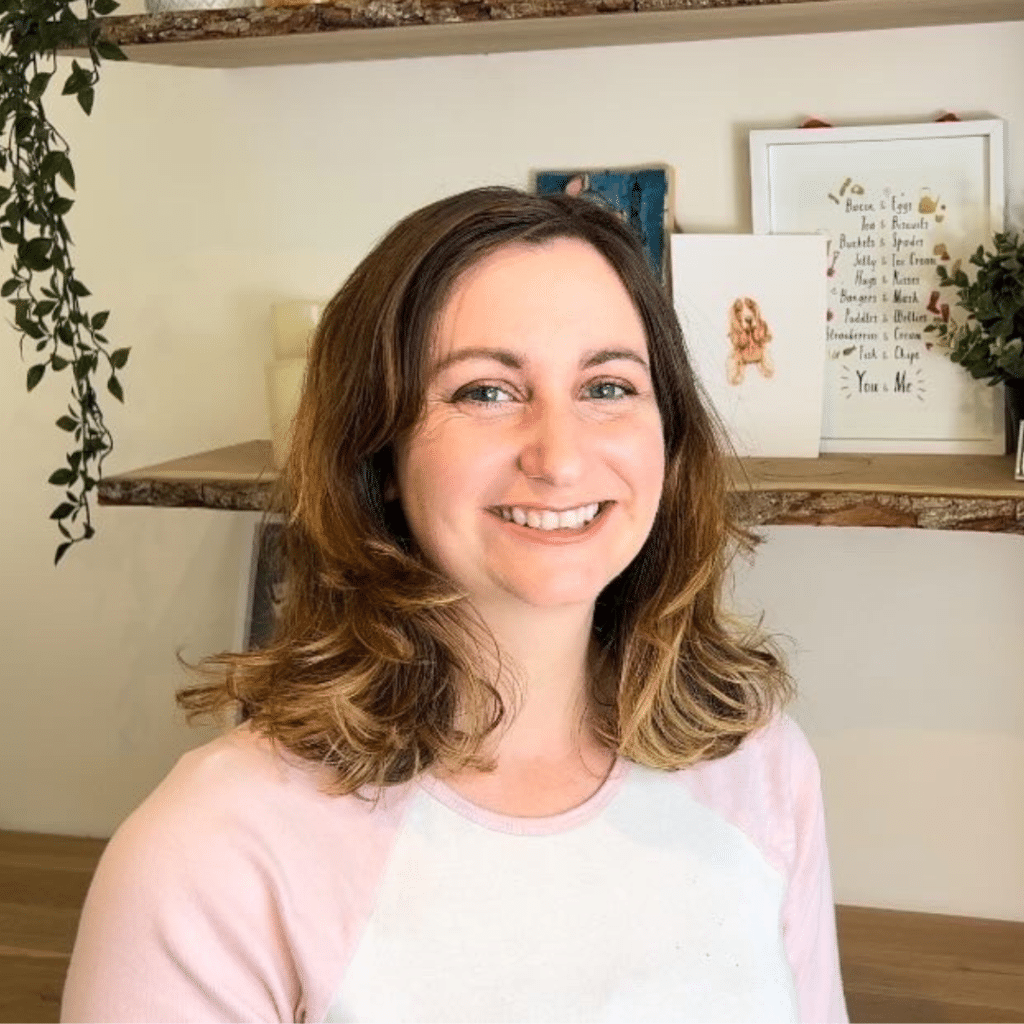 Work with me
If you're a brand looking to collaborate, get in touch! Working together can be an exciting opportunity to showcase your products and services in the world of DIY, furniture restoration, and creative home decor.
If I'd be a good fit for your product or service, I'd love to discuss the details with you.
To get in touch, please send me a message.
Best wishes,
Rachel, Tea and Forget-me-nots
Where to start on the blog…
Get my FREE GUIDE on how to upcycle your way to a beautiful home. Plus for weekly tips, recommendations and the first look at new content.