How To Choose The Best Paint Colours For Furniture
How do you choose the best paint colours for furniture? This is a guide on what you need to think about and the tools to help you.
Whether you're painting furniture for yourself or selling it, what colour you choose is one of the biggest questions.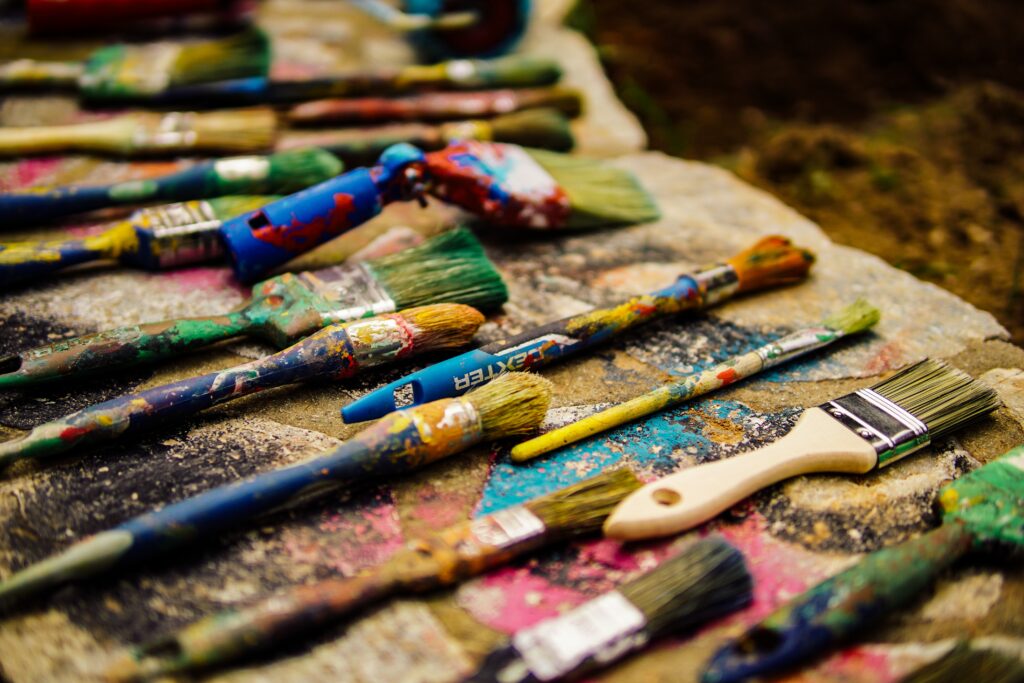 What to think about when choosing paint for wood furniture
Colour changes the entire feel of a piece. Do you want the fresh look to feel moody and dramatic? Or light and airy?
Should it be a colour that you love or one that will easily sell? There's a lot to consider.
Of course, you can paint whatever colour you like. But if you're guided by a few rules, it might make the decision easier.
So for today's post, here are 12 things to think about sheen choosing your paint colour for furniture.
About you
What colours do you like?
If you're painting for yourself, it seems obvious that you need to like the colour.
But not just because you have to live with it. If you don't like the colour, you won't be inspired to paint it. It's more likely to go down the to-do list and sit there while you do a more interesting DIY project.
But do you know what colours you like? Sometimes we're so inundated with what celebrities, Pinterest and the experts like, we forget ourselves.
So, how do you know what colours you like? Here's a great tip!
Look in your wardrobe
Did you know that the first place to start is in your closet?
Go to your wardrobe and see what the general theme is. Which different colours are repeated?
Lots of neutrals, greens, pinks? Those are the colours you like.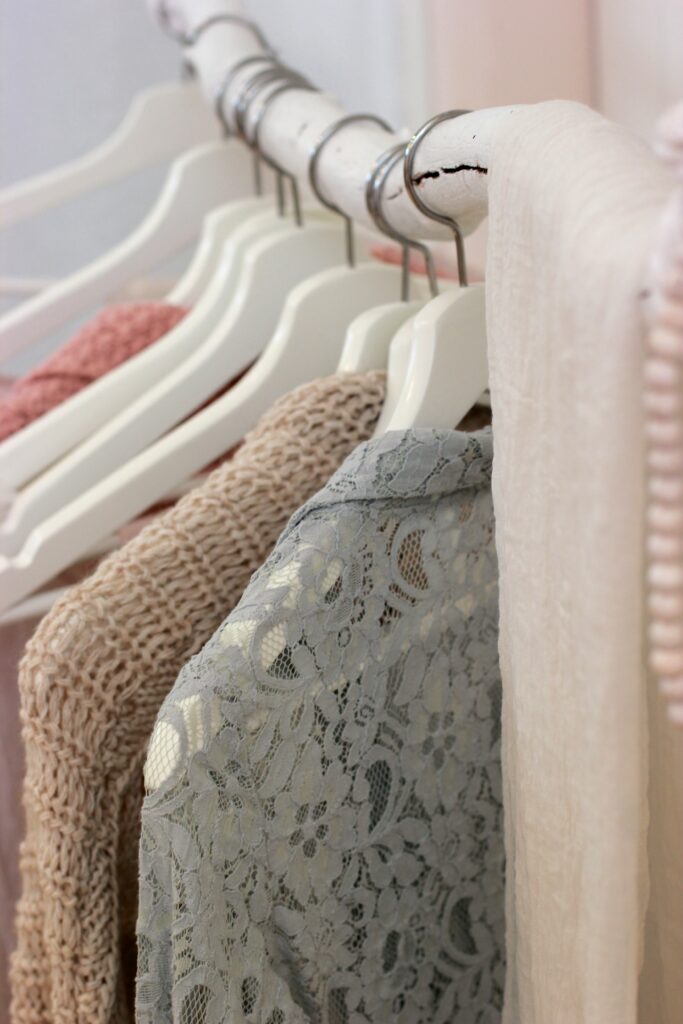 No red in your wardrobe? Don't paint the furniture red. You probably don't connect to the colour.
If you like it enough to wear it, you might like it enough for your furniture.
Is the furniture for you?
If you're selling your piece then this isn't about what you like but what your client likes. It isn't what's a good choice for your home but for theirs. Apply these points to your customer and see what great colours are for them.
When it's not a commission and you don't know who your customer is, you have two choices:
Choose furniture paint colours you love and hope someone likes it because they like what you do.
Go neutral and appeal to the masses for the easiest chance of selling.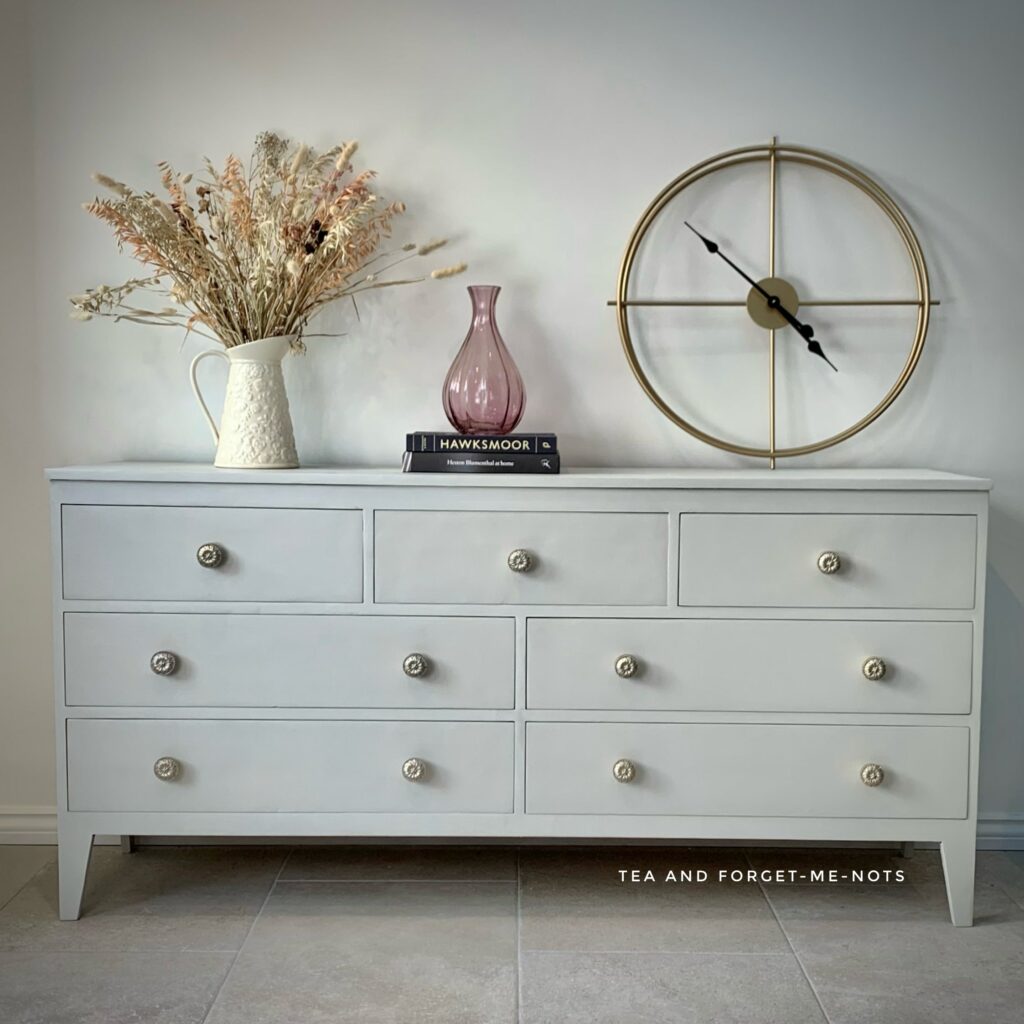 But, if your painted furniture isn't selling, here's how to solve the problem!
So, let's assume that the furniture piece is for you and your home…
About the piece
1. the period it's from
Firstly, let's look at the period the piece is from.
A colour choice that matches the era will make it a more natural fit. If you have Mid Century Modern furniture, some of the most popular colours are mustard yellow, orange and brown.
You don't always know why you like or dislike something. But a pink Mid-Century Modern piece might look jarring because it just doesn't feel right.
If you don't know what a great option would be for the period, research it. Sherwin Williams, for example, has a colour palette specific to Mid Century Modern.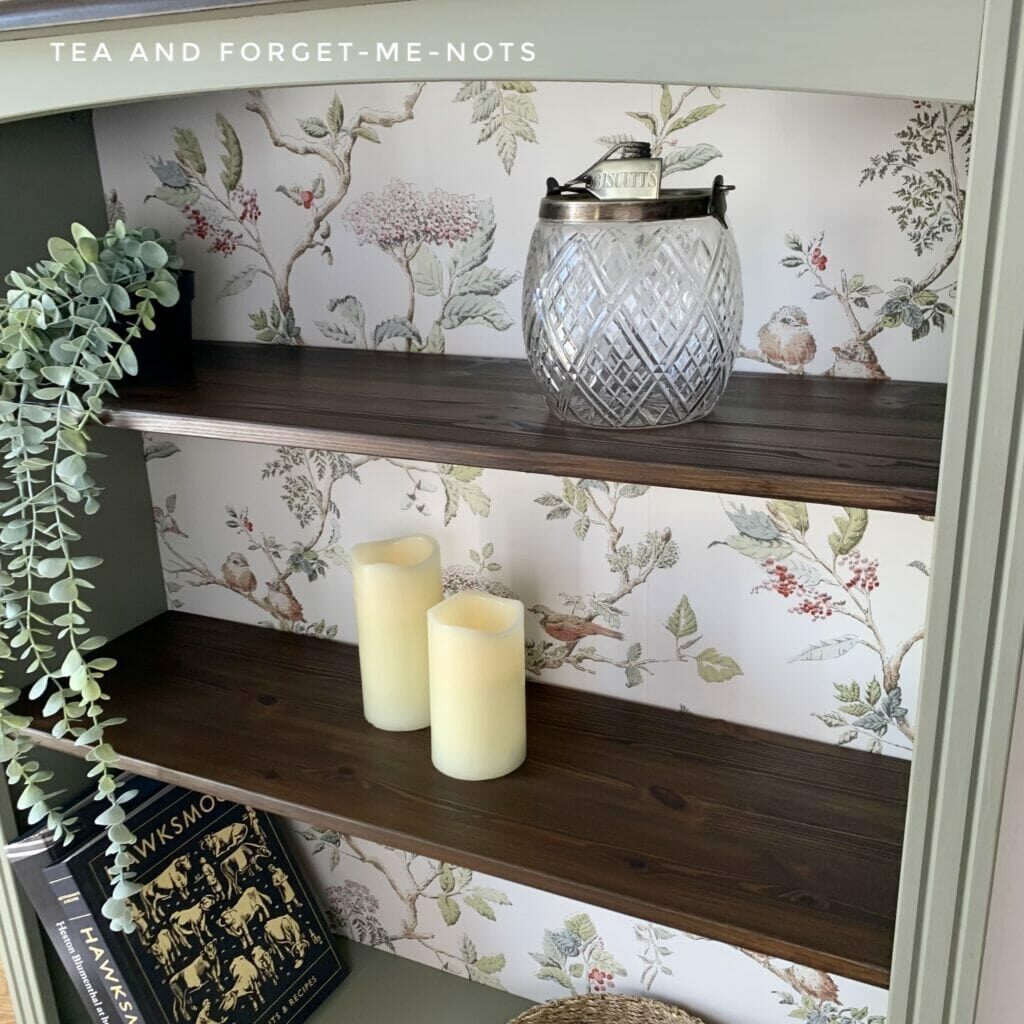 2. the shape of the piece
Does it have straight lines or ornate curves and engravings? These elements could make a piece feel either traditionally masculine or feminine.
The best colour choice might combine a stereotypical colour and the silhouette of the furniture.
3. how big it is
It's safer to use a bright colour on small pieces.
Such as this "luminous pink" stool!
A bold colour could be overwhelming when on a large surface area. But on a smaller piece or when used as an accent, a pop of colour could have a great impact.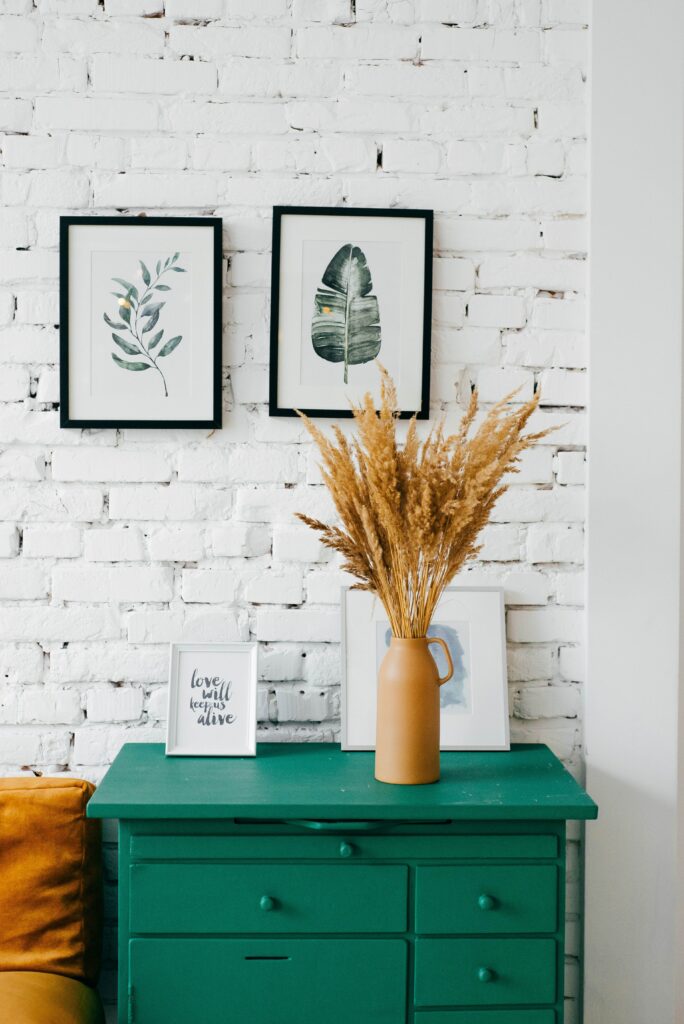 About the location
Is there anything about the location that makes a difference in what paint colour is a great choice?
What is the colour palette of the room? Neutral, calm colours, so a bold paint would make a dramatic statement? Or will it be in a bright and ornate room, so light colours could be the best paint colours?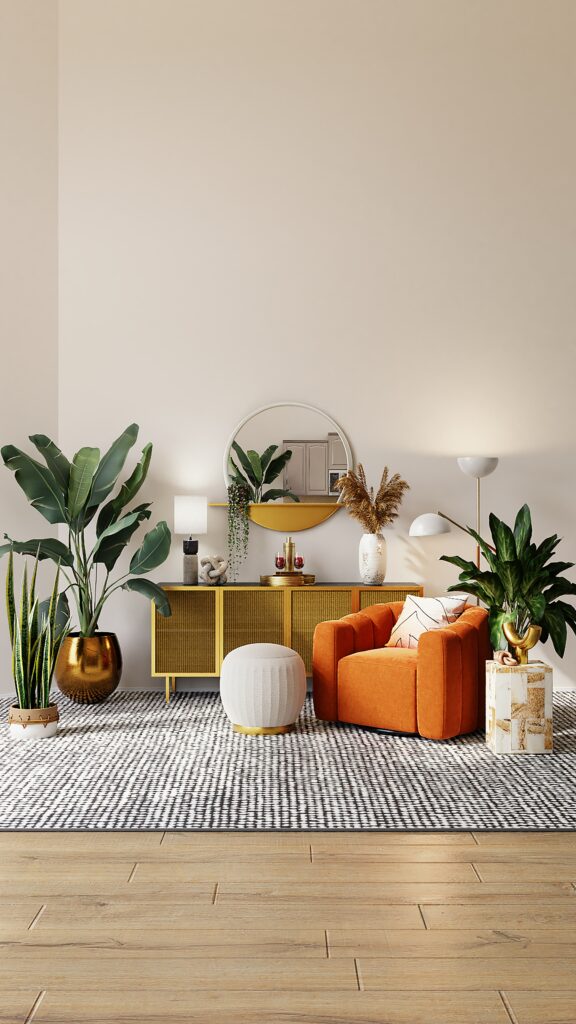 Whether you want to make a statement or just give a fresh coat of paint and a new life to some furniture. Furniture painting projects aren't just pieces in isolation. The best results are when the colour combinations work for the setting that they're in too.
What else do you want to do to it?
Is there a decorative element beyond painting that you need to consider? As you going to decoupage or use a furniture transfer?
Here's how to apply furniture transfers in 3 easy steps…
Or will the furniture sit under a family heirloom piece of art? If that's the element that will draw the focus, align the colour choice to that.
If there are other things that you will pair with the furniture then it's an important factor in the colour selection. Pick out the colours in those elements and think about whether you want to contrast with or complement them.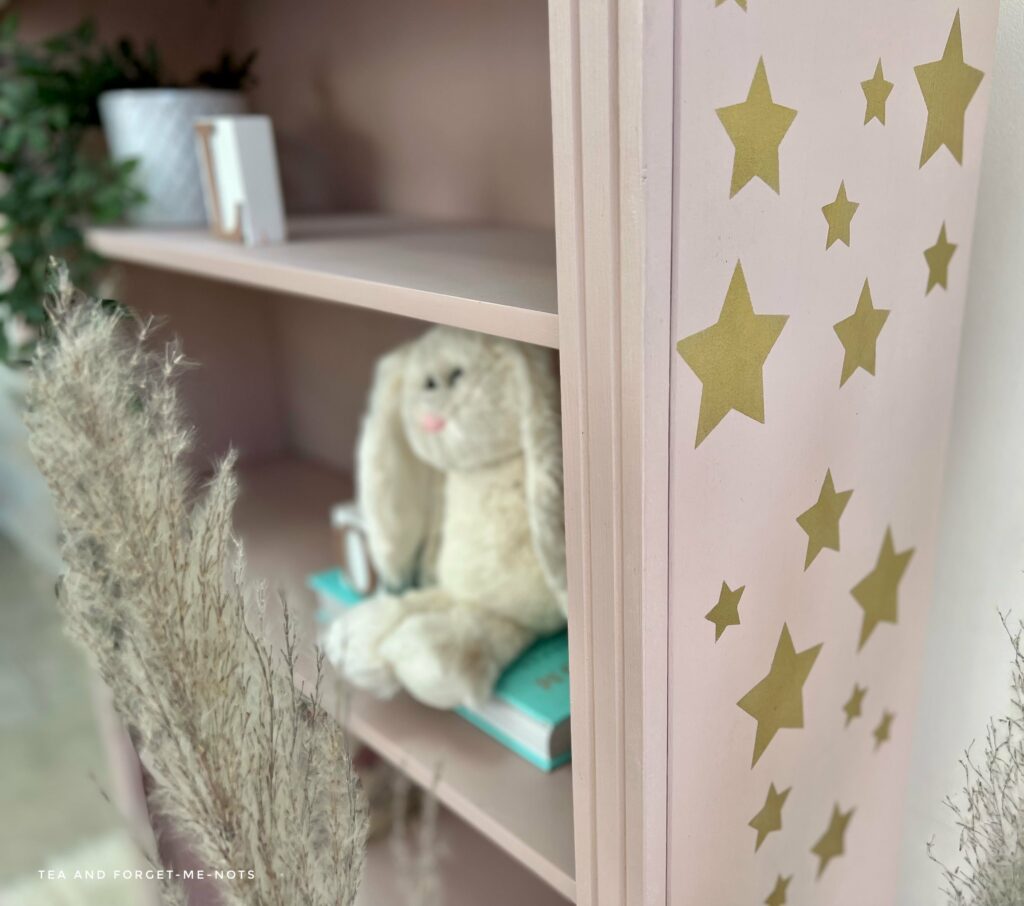 A complementary colour is the opposite side of it on the colour wheel. Red and green. Blue and orange. Purple and yellow. Those colours make for intense combinations.
A more calming feeling is created with analogous colours. Colours near each other on the colour wheel. Red and orange. Blue and purple. Green and yellow.
If you have a purple flower in a transfer, do you want them to stand out or blend in nicely?
What is a popular colour to paint furniture?
If you search for the popular furniture colour 2022, the top result is green. And that's what I would have guessed.
Green is always a best seller for me, but that's because I love green. And if you do what you love, people can tell.
Some paint brands and interior designers decide on a colour of the year.
Pantone is one such company who do this. They state that "The Pantone Colour of the Year is one moment in time that provides strategic direction for the world of trend and design".
in 2022, Pantone chose the colour, Very Peri. Described as dynamic periwinkle blue hue with a vivifying violet red undertone blends the faithfulness and constancy of blue with the energy and excitement of red.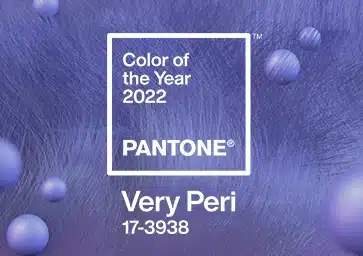 Should you paint the colour to be trendy? Or is it just marketing?
If it's trendy because lots of people have decided to love a colour, that's one thing. If brands have created the trend, then maybe not.
Unless you love the colour, then it doesn't matter.
Tools to find the best paint colours for furniture
Swatch pops of colour online
I regularly show the swatches of coats of paint in my videos. It's a great way to double-check a variety of options because I can't easily visualise how something will look.
But what do you do when you don't have the paint yet? Do it virtually!
There are lots of tools that help give colour ideas. For example, PPG paints let your upload a photo of your furniture and choose your own or suggested colours. It applies these colours to the furniture to help you visualise what works.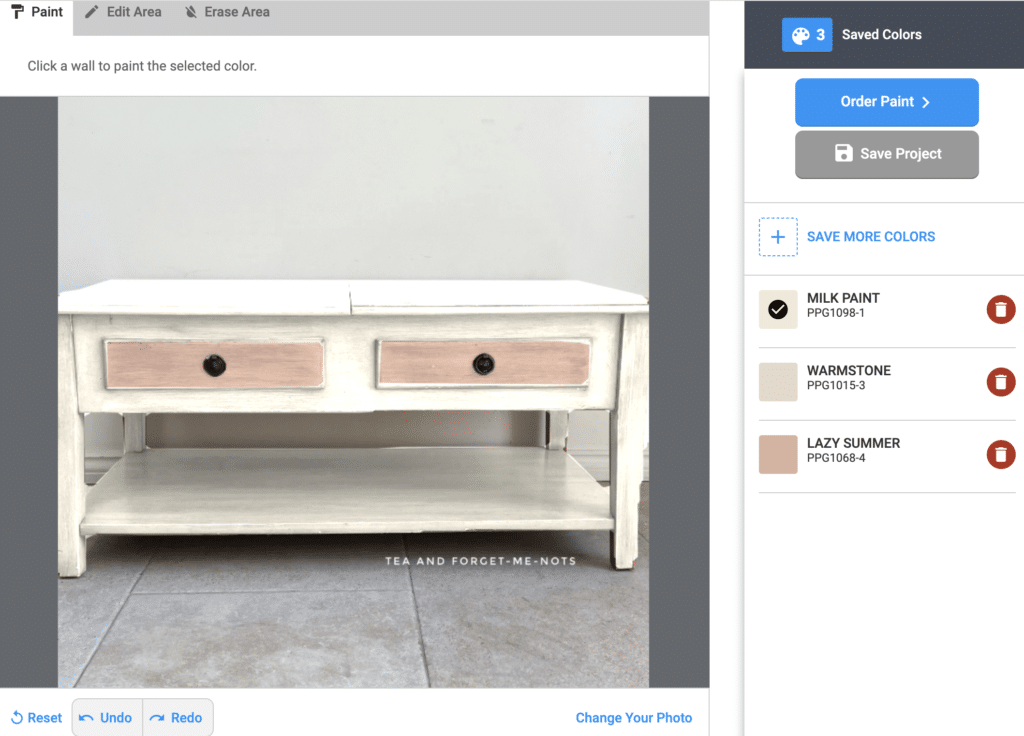 Similarly, an app for your phone, Pixlr, is more flexible. It allows you to change the hue and saturation of an image to get a different feel. It's a versatile colour selector and opens up lots of possibilities to find the right furniture paint.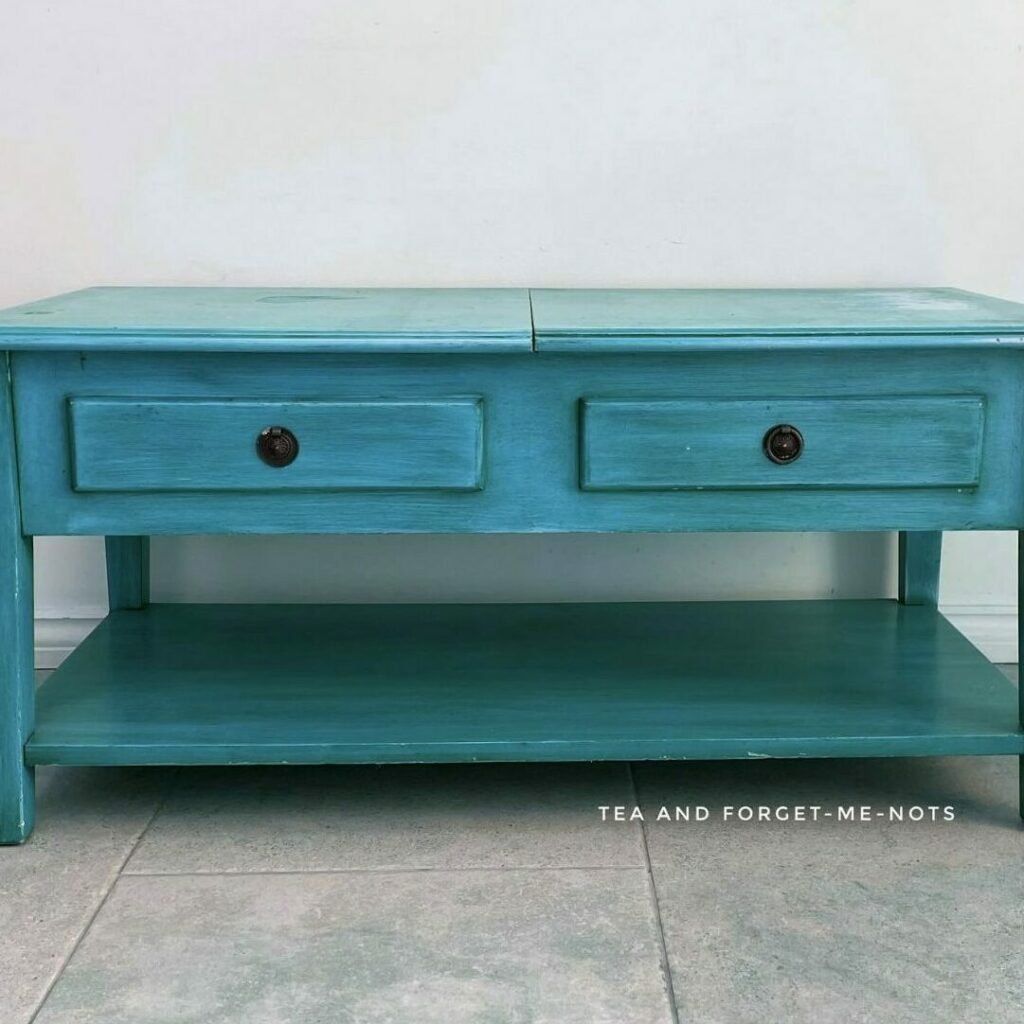 It's a great place to start for an inexpensive way to do a trial run of your favourite paint colours.
This wouldn't be an ultimate guide to colour inspiration without mentioning the P word.
Pinterest for best paint colours for furniture
Pinterest is a collection of things that you're attracted to.
You might not know or be able to express what you like, but Pinterest can help you discover that.
So, how should you use Pinterest to find your paint colours for furniture? There are three steps.
1. Start by saving pictures of anything and everything you like. Furniture, decor, travel pics… Anything goes.
2. Next, create a secondary board. Narrow down those original photos to relevant images. They could be rooms or pieces of furniture. More specific to give you a focus on what you're looking for but still broad enough that there doesn't need to be a theme.
3. Then within that second board, look for the repetition. What keeps showing up? A colour, a style, a shape? Narrow it down to those repeating themes and create a hyper-focused board with only those elements.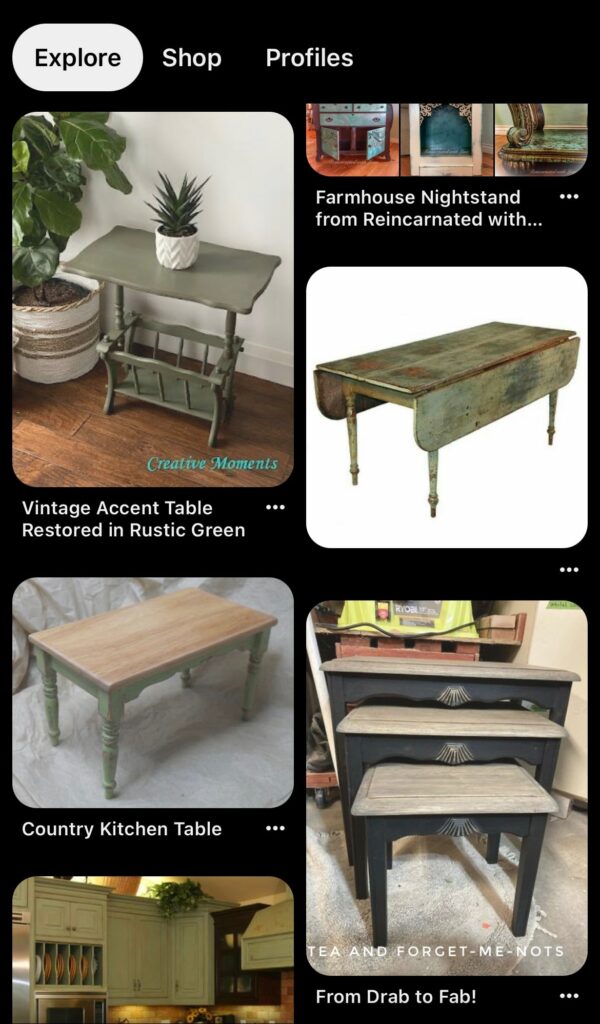 In that final Pinterest board is your colour choice.
That's how you use Pinterest. Firstly, see what generally appeals to you. Secondly, make it relevant. Finally, find the common theme.
It doesn't need to take a long time. Don't overthink it. Even the smaller projects will reveal favorite paint colours.
You've chosen a colour. What next?
So, you've chosen the colour you want to use. The final step is to Google it.
Let's say you've selected the chalk paint, Country Grey, by Annie Sloan.
If you Google that colour, you'll find photos of how everyone else has used it. Then you'll see all the different ways it can look. How it shows in bright light, poor lighting, dark wax, with a gloss finish etc.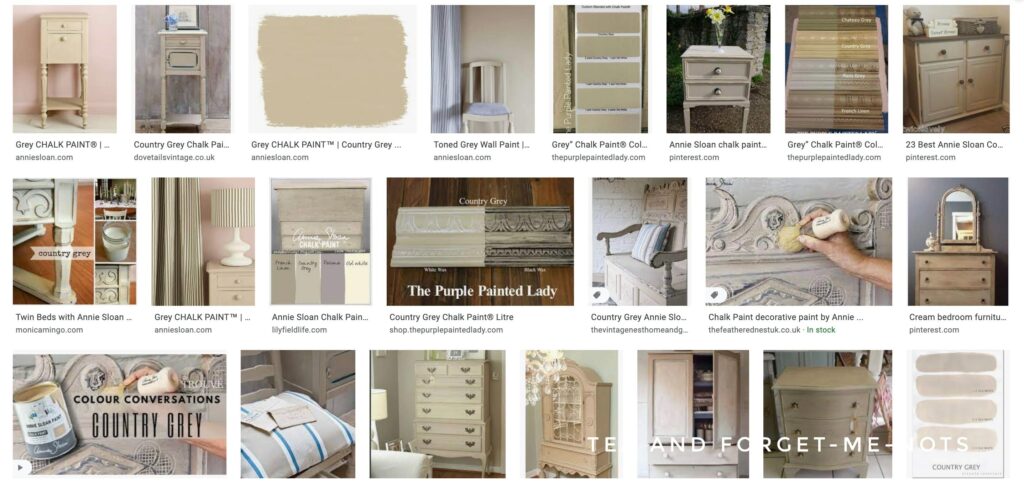 It's those details that will tell you if you've chosen the right one.
A swatch from a paint company is a general guide to its colour. It looks different on different screens.
So for a better idea of how it has been used in real life. With many different finishes, photo editing and variations. If you still like it, then it's the winner.
So, what is the best furniture paint colour?
The general rule of thumb is to look around your home. At your decor, and your wardrobe and see what makes you happy. The best choice for you is the colour that makes you want to start painting.
Is it a good idea for you? For your home? Would it work with your living room lighting?
There is no one perfect paint colour. Light neutrals are a safe option for many but completely uninspiring to others.
Be inspired, be excited and be realistic.
The right paint for your next furniture painting project is the one that you get started on.
---
Now you have the colour sorted, here are the best brushes to do a great job!
Or check out how I bring these colours to life on my Youtube channel.
---
FAQ
What type of paint should I use?
It doesn't matter if it's water-based paint or oil-based paint. or latex paint, acrylic paint or milk paint. Those are different decisions that can narrow down your paint brand but not the colour. You can often colour match your favorite colours to a brand you like.
Does the finish change the colour of the paint?
Whether you're going for high gloss, a matte finish or satin, the finish will change the look of the paint slightly. A matte finish will have the least impact on changing how the colour looks in the light.
Pin it for later – Best Paint Colours for Furniture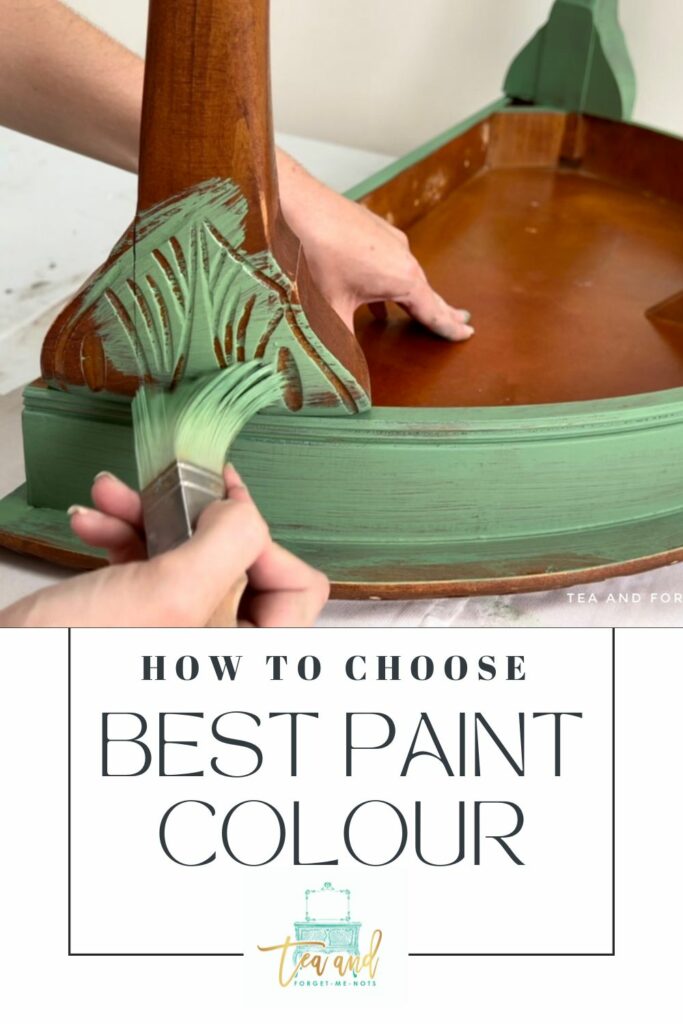 Ever struggle to get your paint lids off? Here are four ways to do it. Plus how to prevent the problem.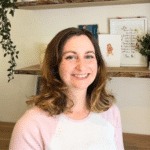 Hi there! I'm Rachel Bowyer, a passionate DIY enthusiast with a knack for transforming the old into something beautifully new. With a deep love for furniture painting, refinishing, and the art of crafting. I've been documenting my DIY projects and restoration journey since 2018. I specialise in techniques like decoupage, stencilling, and decor transfers. Join me as we explore the world of creativity and home improvement, one project at a time.