Welcome to the beautiful barn – a building with treasure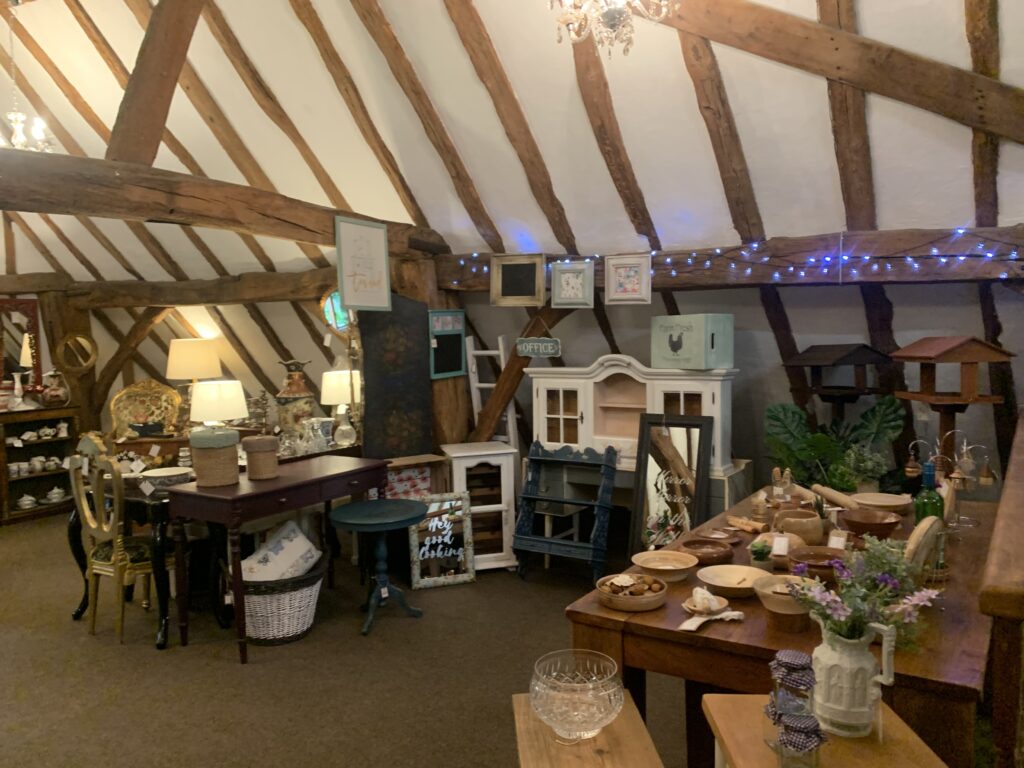 I have a retail space at Homemade at The Barn, near Royston on the Hertfordshire/Cambridgeshire border in England. It is a Grade II listed building and so stunning that I wanted to share some photos of the space with you.
The Barn has been a site for artisans and traders for many years. You can see and feel the history as you walk around. Just look at those beams!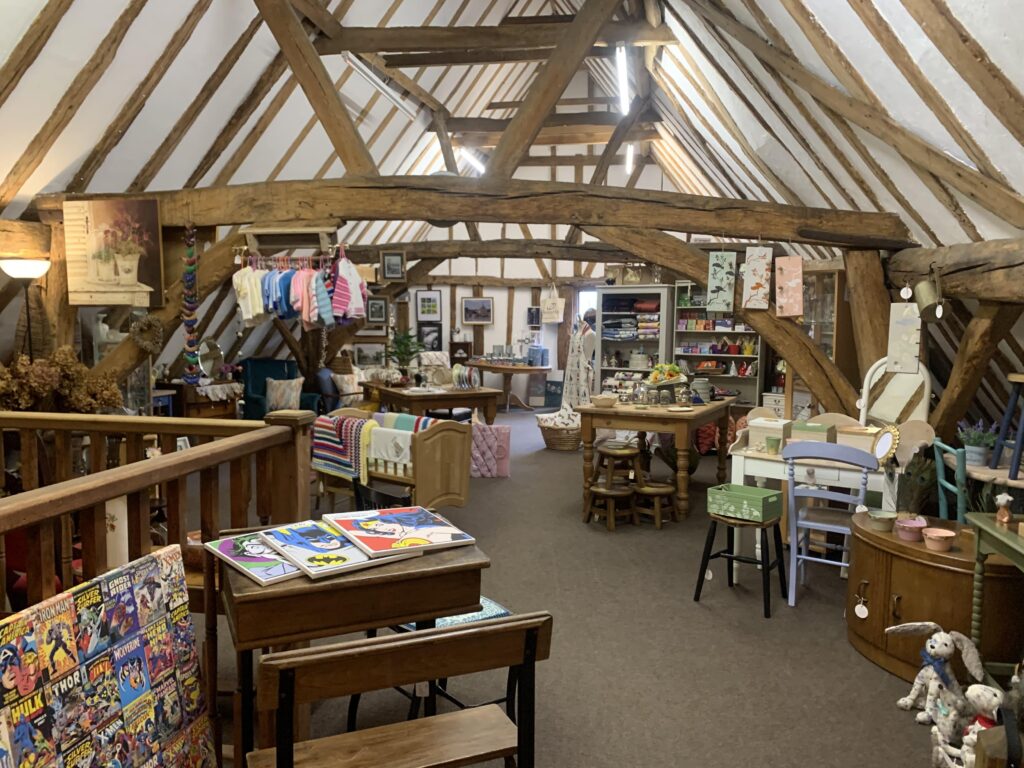 Some of the traders range from selling refinished furniture like me, to antiques, sustainable alternatives and handmade clothes.
With over 90 traders currently, there's a huge variety and always something different there.
After being closed for most of 2020, it has been brilliant welcoming customers back in. Many new people have found us via social media and recommendations from friends, we couldn't ask for anything more!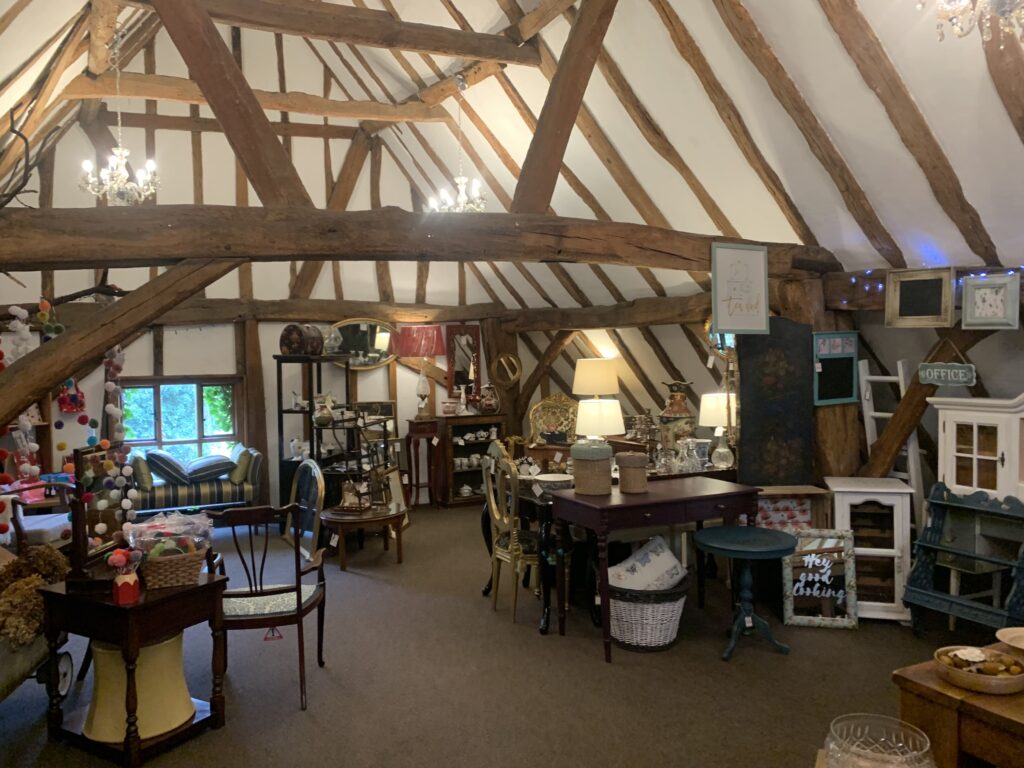 If you live nearby, I encourage you to pop by and see what beautiful, varied items there are. Otherwise keep an eye on my instagram page and The Barn's to support our local traders.
Want to know 23 great DIY tools? Get the list!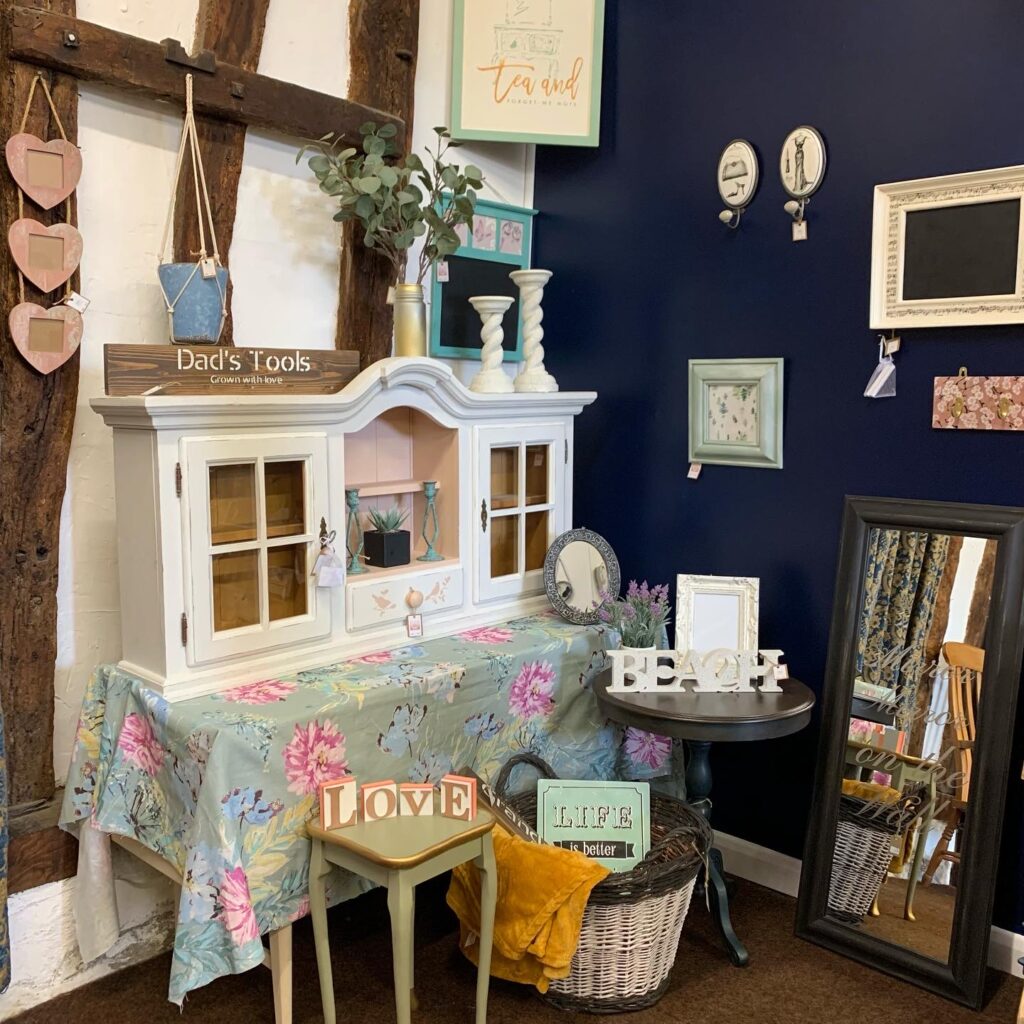 In August 2021, I moved to the ground floor so I could sell bigger pieces without taking them up the stairs. Fancy a look at a quick time lapse video of moving day?
And finally in January 2022, I put shelves up and got some fairy lights.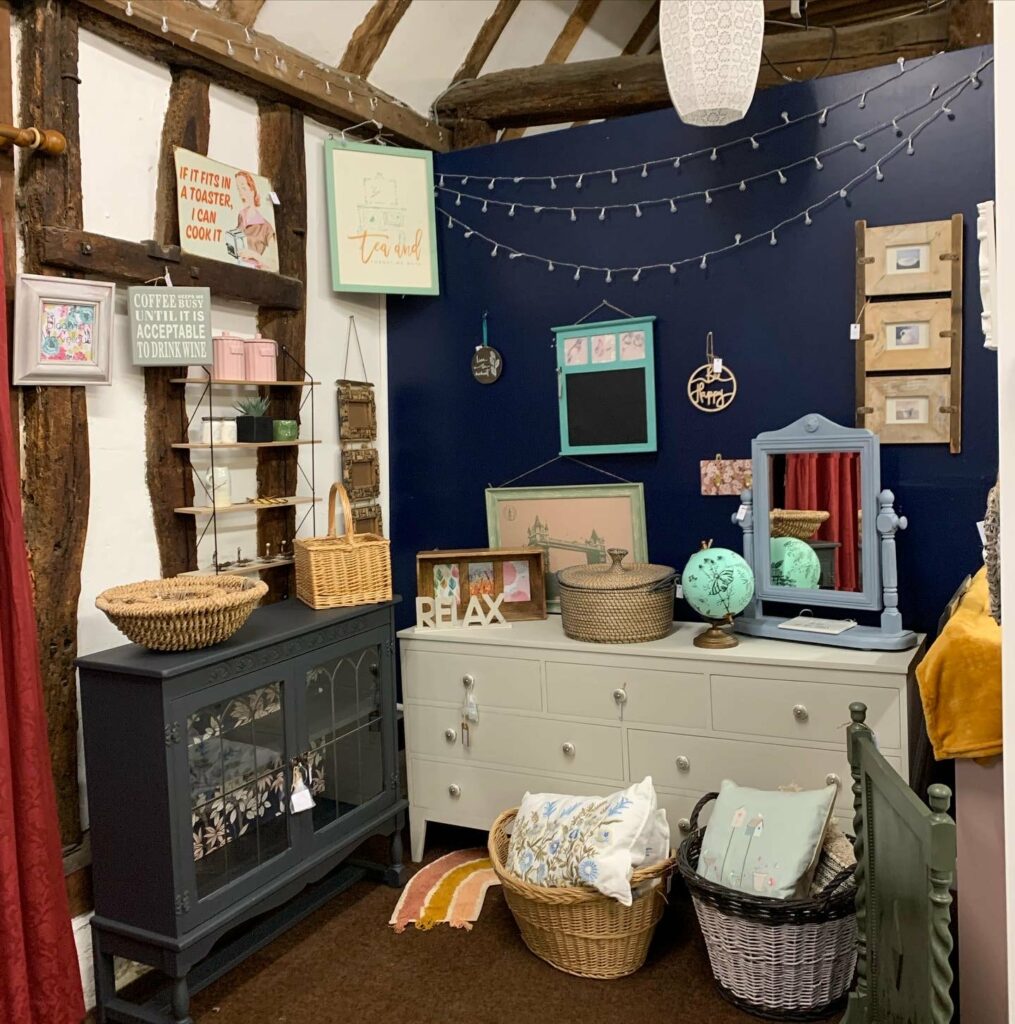 I'm sure you'll see some of the pieces I blog about here popping up now and then. If there's anything specific you'd like to know about The Barn or being a retailer in general, pop a comment below and I'll do my best to answer.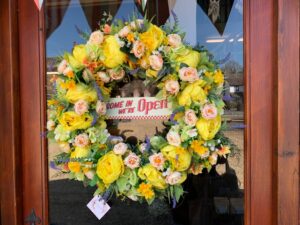 Whether you're local to us or just here to look at the beautiful Barn, please support your local businesses as we couldn't be here without you.
If you'd like to see a close up of some of the spaces, have a look…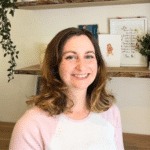 Hi there! I'm Rachel Bowyer, a passionate DIY enthusiast with a knack for transforming the old into something beautifully new. With a deep love for furniture painting, refinishing, and the art of crafting. I've been documenting my DIY projects and restoration journey since 2018. I specialise in techniques like decoupage, stencilling, and decor transfers. Join me as we explore the world of creativity and home improvement, one project at a time.