Six little known tips to help you paint better
Are you a pro painter, furniture upcycler or simply love getting creative? These six tips will help you paint better and save time for the fun bits.
There is always something new to learn, whatever your experience level.
Six little known tips to help you paint better
How to get the edge on your next project
Wrap it up
1. Keep your used paintbrush fresh for weeks. If you're painting several coats on a piece then you'll need to save your paintbrush for another day. Don't fancy washing your brush every time you use it? Wrap it in kitchen foil and leave it in the fridge to keep it fresh and ready to use for weeks.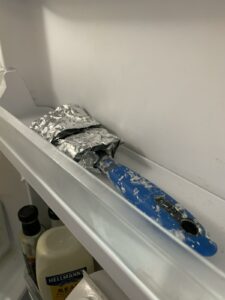 2. Don't dry out. Dried paint on the edge of the can will stop the lid from shutting properly and let air in. Instead, wipe excess paint on a rubber band over the handle. Also, add some cling film under the lid before sealing the can tight.
Keep it clean
3. Label your wax brushes. Don't always wash your wax brushes thoroughly? (Is a lazy-DIYer theme emerging?). Give each brush a purpose such as only for use with dark wax. Then if you don't wash it perfectly you won't ruin a piece by putting the wrong colour wax on it. After all, no one wants to wax on to then have to wax off!
Speaking of wax and brushes, see how this upcycled globe turned out!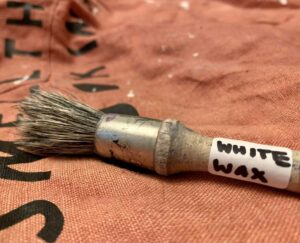 4. Wash your brushes without damaging them. When you've exhausted your fridge-foil-time and you're ready to clean the brushes, splay the bristles out rather than bending them to avoid damage. Then use a pole and attach the brush with the bristles down to thoroughly dry.
Save those pennies
5. Use tester pots for bold or trendy colours. You won't always finish your 5 litre can of the colour of the year, so buy small quantities. Buy more of the classic neutral colours as a base and use the quirkier colours as a feature.
You don't need a lot of paint for small projects, see how far I got with just the paint in the lid!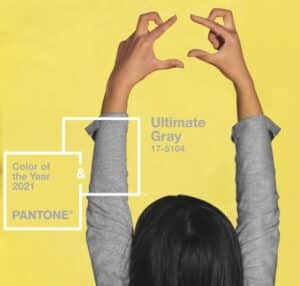 Keep it simple
6. Use Vaseline if you're going for a chippy paint look. The paint won't stick to where you've applied Vaseline (just make sure it's not everywhere!) and will easily give you a distressed, shabby chic look without the need to sand the paint.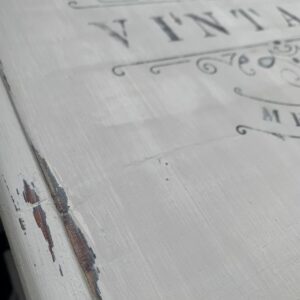 Which of these six tips do you think will help you paint better? What's your number one painting tip? Share it in the comments below!
---
If you enjoyed this post, you might also like these hacks using household items.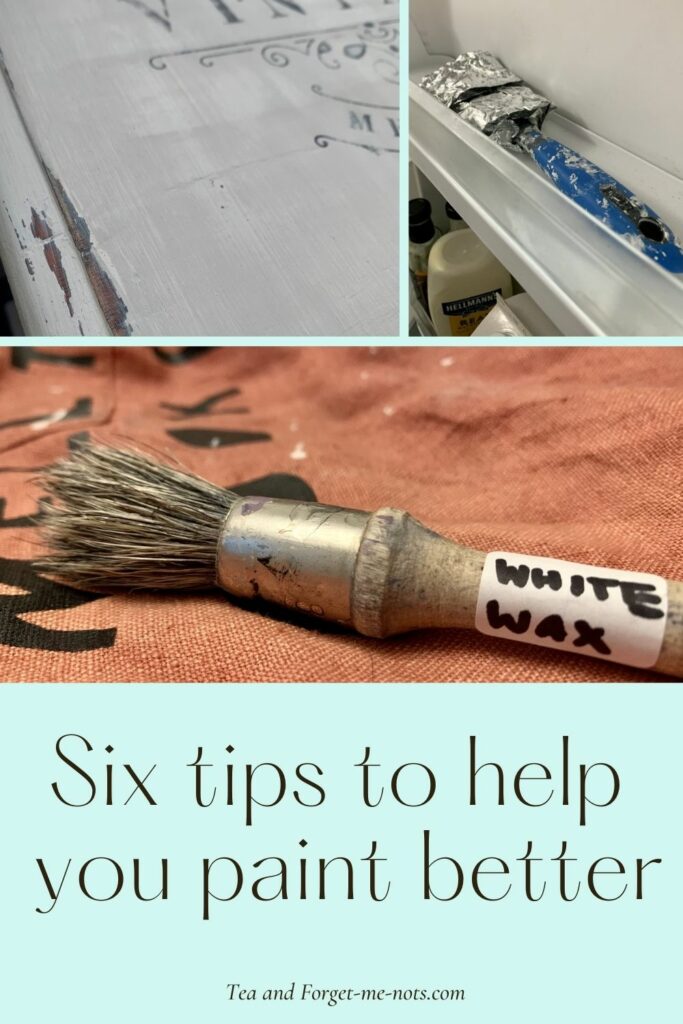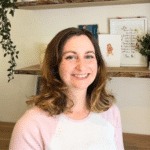 Hi there! I'm Rachel Bowyer, a passionate DIY enthusiast with a knack for transforming the old into something beautifully new. With a deep love for furniture painting, refinishing, and the art of crafting. I've been documenting my DIY projects and restoration journey since 2018. I specialise in techniques like decoupage, stencilling, and decor transfers. Join me as we explore the world of creativity and home improvement, one project at a time.